Office Pest Control
Preventative pest control and exterminator services in your office building are an essential part of maintaining the health and atmosphere of your business.
Office building owners and managers have an essential responsibility to keep the people working there safe and healthy. Rodents, insects, and other pests can frighten customers and carry diseases that put you, your staff, and customers at risk. Therefore, insect and pest control should be a top priority.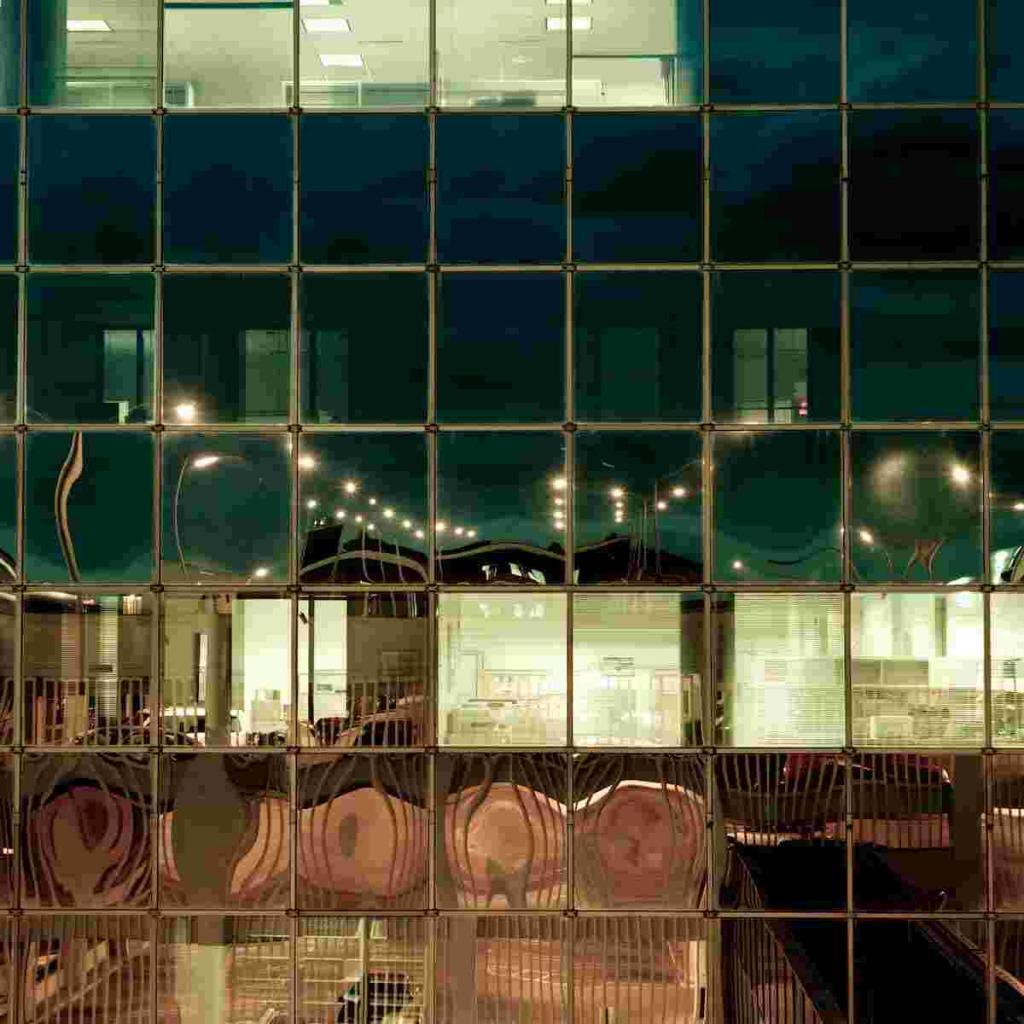 ---
The constant stream of people in and out of a commercial property provides pests the opportunity to enter a building. Once inside, pests can quickly become a big problem. However, with year-round prevention and pest control services from Titan Pest & Wildlife, you can be confident that your office building will be pest-free!
Common Pests in Office Buildings
Offices deal with many of the same pests found in residential and other commercial buildings. If you are a building manager or owner, some of the most common pests you are likely to encounter include:
Gnats
Roaches
Rodents
Ants
Bed bugs
Bees/Wasps
Flies
Termites
The Problems with Pests in Office Buildings
There are three main issues that pest problems and infestations present in an office building environment: they spread disease, drive away business, and cause structural damage.
One of the most significant problems with pests, such as rats, mice, roaches, bed bugs, and flies, is that they carry and spread disease. Rodent droppings and urine can transmit pathogens that cause diseases like hantavirus and salmonellosis. Roaches spread at least 33 kinds of bacteria, at least seven other types of human pathogens, and six types of parasitic worms. Houseflies, cluster flies, and different types spread at least 100 known parasites and pathogens to humans.
Pest sightings in common areas can turn off employees, clients, customers, and other visitors. When they make their way into work areas, pests can cause severe disruption. Certain types of pests, such as roaches and bed bugs, can be introduced by employees unknowingly through their personal belongings. When pests, such as roaches, are left undisturbed, they can multiply rapidly and move outward into public areas. This can hurt a business quickly, driving clients and customers away.
Rodents, such as rats and mice, can make their way into electrical rooms, boiler rooms, walls, and ceilings, causing significant damage. They often chew on wiring, which not only can cause expensive damage but can create a fire hazard.
Common Areas of Concern
An office building may seem like an unlikely place for pests, but there is an amazing number of places where pests can hide and thrive inside the average commercial building. Some of the most common areas of concern include:
Breakrooms
Restrooms
Storage areas
Hallways
Entryways
Exterior doors
Loading areas
Parking garages
Outdoor garbage receptacles
Commercial Pest Management Solutions
You can't afford to wait for the problem to arise. Hiring commercial pest management is the only way to protect your business. That's why Titan Pest & Wildlife provides comprehensive commercial pest control solutions. We have the experience and knowledge to protect your employees, clients, and customers from pests.
Even a minor pest issue can have tremendous consequences on your reputation and bottom line. We will work with you to create a custom, expert solution that prevents pest problems from occurring. Our pest technicians will devise a service plan backed by science and solid technical knowledge to ensure complete year-round protection.