Wildlife Removal
Titan Pest & Wildlife is a full-service wildlife removal company that provides complete animal removal and control services throughout the St. Louis & Kansas City area.
We protect people, homes, businesses, and facilities from all nuisance wildlife and pests. We are committed to providing quality pest control services while treating every animal with the highest standard of care.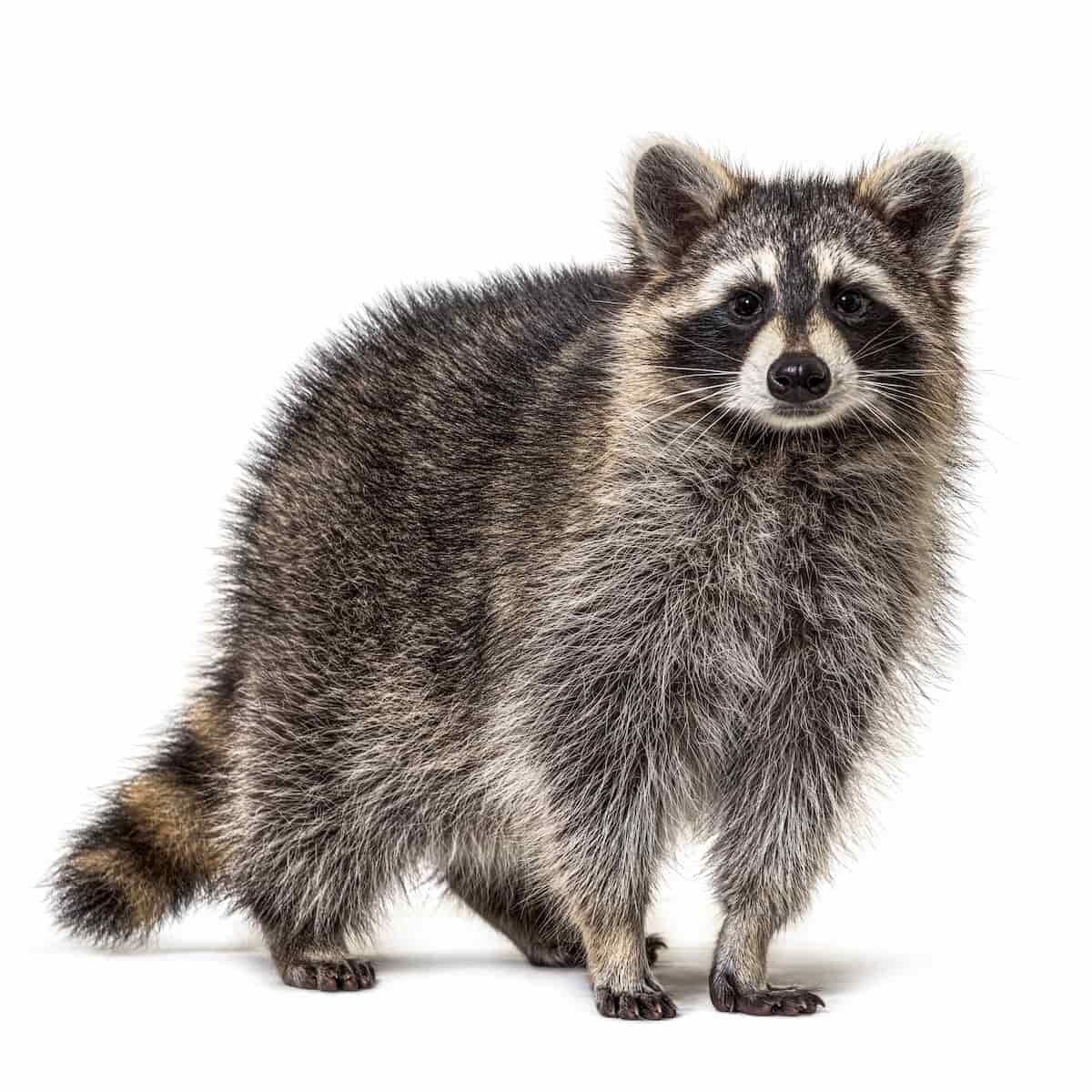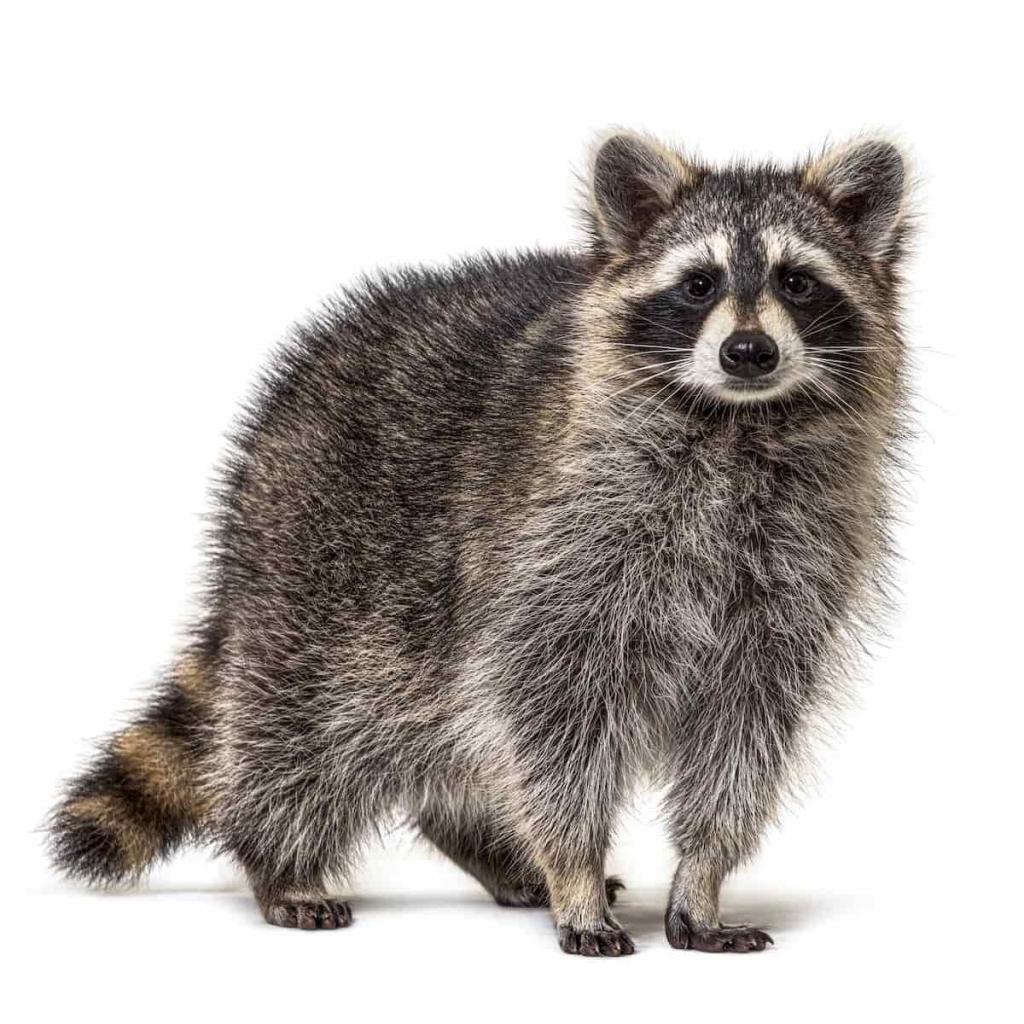 If you hear strange noises from your attic in the middle of the night, a wild animal may have invaded your home. These animals can cause significant damage once they enter your home or business. They move about the walls, attic, basement, and crawlspaces of a building, chewing on wooden furniture, gnawing on electrical wires, and tearing up your insulation. Not only this, they deposit feces and urine wherever they roam. They can also become defensive of the space they have invaded.
If you have any wild animals or pests invading your home or business, call Titan Pest & Wildlife. With over 10 years of experience in professional wildlife removal, we are well equipped to remove wild animals from your property safely. We do so while adhering to strict guidelines and laws.
Types of Wildlife We Remove
Missouri is home to a wide range of wild animals. Many of these animals are nuisance animals and prove problematic for many homeowners. If you need professional wildlife removal services for your home or business, we handle the following:
We offer safe, humane removal of nuisance animals from your home or property. We also provide wildlife pest prevention services to prevent future wildlife pest problems effectively.
Residential Wildlife Removal
We specialize in the residential removal of nuisance animals in and around the St. Louis & Kansas City area. Animal removal is an essential step in wildlife control. The damage repair and clean-up process cannot start until the animal is removed.
At Titan Pest & Wildlife, we understand how time-consuming, tiresome, and often dangerous animal removal can be. That's why we offer practical, affordable, and humane animal removal services.
Wild animals often feel threatened and react in different ways when confronted. Raccoons may try to bite or scratch, squirrels will run and hide, skunks may spray, opossums may play dead, and there are numerous other reactions. What this means is that animals are unpredictable, and only trained professionals should handle them.
If you have wild animals infesting your home or any part of your property, contact Titan Pest & Wildlife for complete residential wildlife removal and control.
Commercial Wildlife Removal
Titan Pest & Wildlife is a professional and experienced wildlife removal company. Therefore, we provide wildlife removal services for commercial, industrial, and other facilities in and around the St. Louis & Kansas City area.
No building or facility is immune to pest and wildlife issues. When these critters invade, they can cause extensive damage that is expensive and frustrating to deal with. When wildlife and pest prevention is overlooked, birds, raccoons, squirrels, birds, bats, and other wild animals can make your business their home.
Our trained and experienced technicians are educated on addressing and repairing all existing damages and providing preventative solutions to keep all pests away.
Wildlife Damage Clean-up & Repair
Homeowners and business owners alike find wild animals on their property. Unfortunately, this means that wildlife can cause all sorts of damage, which includes:
Droppings and urine on surfaces, goods, and materials
Damage to insulation and drywall
Chewed electrical wires – a potential fire hazard
Holes in walls and other structures
Nests in walls and other areas
These wildlife issues can lead to severe problems like water damage, structural damage, electrical fires, and other hazardous situations when not adequately addressed.
Our technicians not only remove the wild animals from your property, but they also clean up all animal damage and help ensure these wild animals cannot return. Identifying the animal you have is the first step to removing them. There are several DIY solutions out there. However, it is safer, easier, and ultimately best to hire a professional pest control company to remove, clean, and repair your situation.
Integrated Pest Management System
Pest control is essential whether you want to protect your home or business. By utilizing an integrated pest management program, we ensure that we eliminate your current pests and prevent future outbreaks. These methods include:
Planning – We conduct a thorough inspection of your home and consider any factors contributing to current or future pest issues. Following this, we will create a customized treatment program specifically designed for your situation.
Initial pest control service – Our initial visit will focus on targeting and eliminating any current pest problems you have. We will ensure that any future issues are a matter of pest prevention.
Regularly scheduled service – At Titan Pest & Wildlife, we provide preventative maintenance programs to ensure that your business is and remains completely pest-free.
Contact Titan Pest & Wildlife
At Titan Pest & Wildlife, we make it our business to protect your home. Our residential pest control solutions provide a thorough pest management process designed to eliminate the bug problems you have now and, more importantly, prevent future infestations from happening.