Restaurant Pest Control
If there is one major issue in the foodservice industry, it's pests! Restaurants are a target for unwanted insects, rodents, and other pests.
As a restaurant owner or manager, the only thing worse than a pest infestation is receiving an unscheduled pest inspection at the same time.
At Titan Pest & Wildlife, we understand that the foodservice industry faces a unique set of challenges in keeping the environment pest-free. It only takes one pest sighting to ruin a restaurant's reputation, making it difficult to recover financially.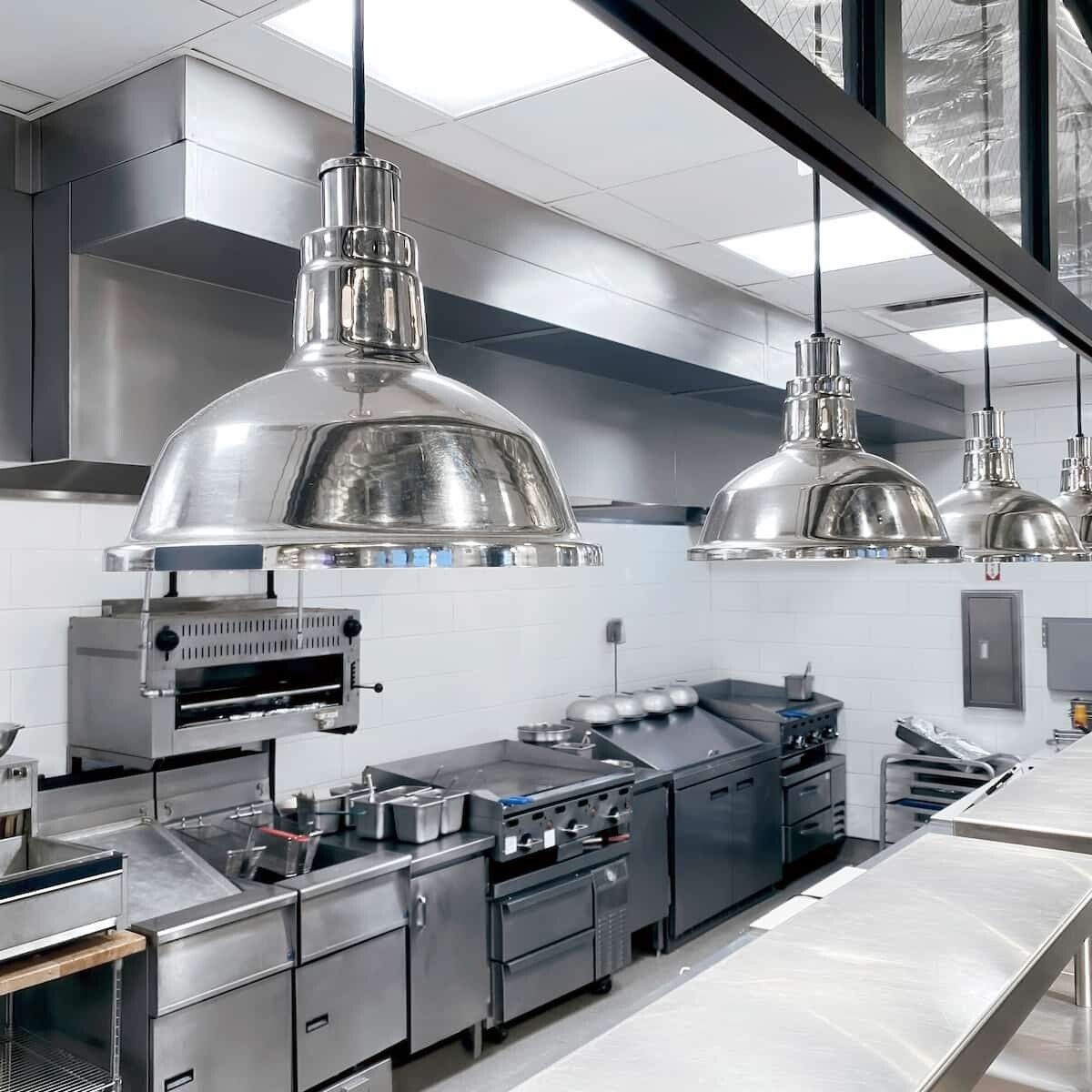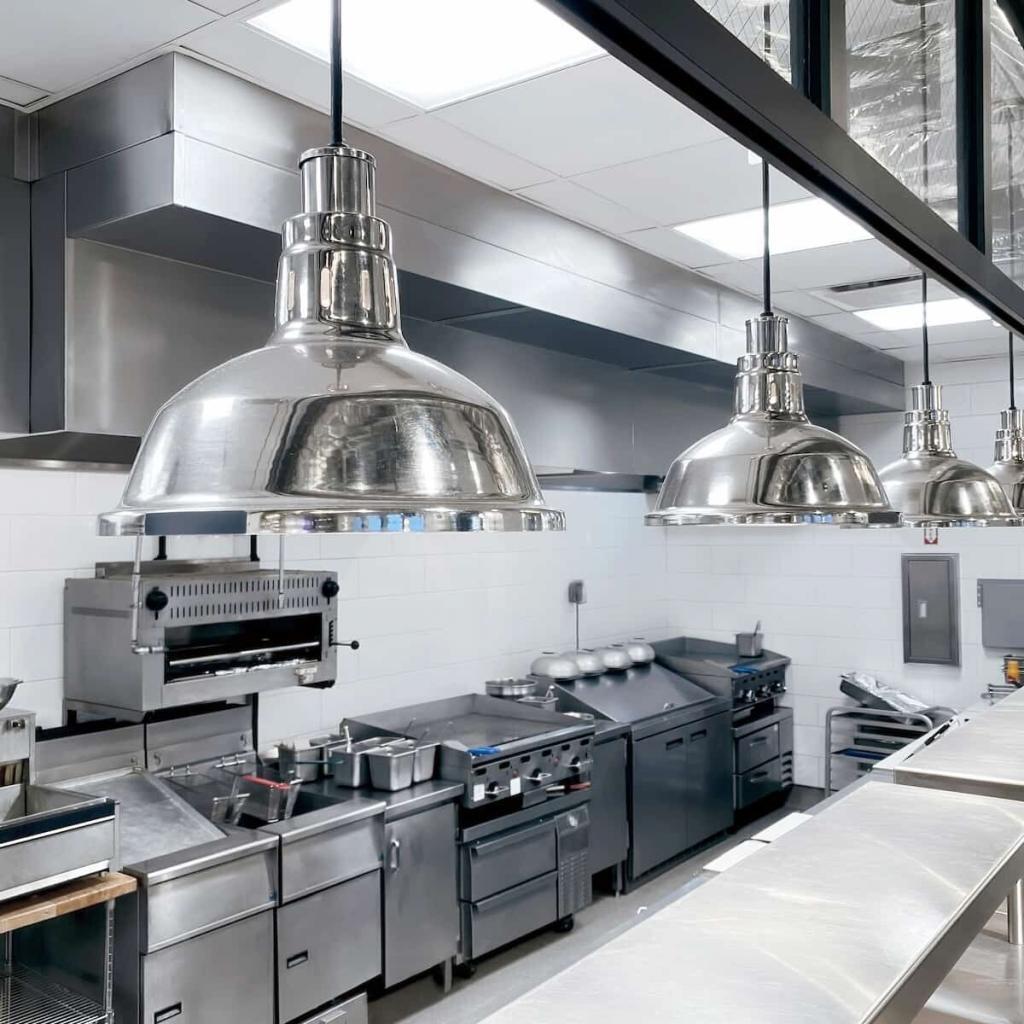 ---
We offer a unique style of service that enables us to provide unparalleled restaurant pest control services throughout St. Louis & Kansas City. We promise you one thing: to create a pest management program that will take care of your problem quickly and effectively.
Restaurant Pest Control Services
Restaurants are expected and required to adhere to strict sanitation requirements for the safety of their patrons and employees. Any pest infestation violates these requirements and exposes your establishment to the risk of harmful diseases and bacteria. This could lead to a customer getting sick and will lead to issues that extend well beyond the perception of your brand.
At Titan Pest & Wildlife, we offer a wide variety of pest control products to help eliminate or control any problems you may be dealing with in your restaurant. With customized services created by highly trained pest management technicians, you can expect the best pest protection. Our technicians will devise a service plan backed by science and solid technical knowledge to ensure complete year-round protection.
Trusted Restaurant Pest Control
At Titan Pest & Wildlife, we provide pest control for various foodservice industries. These include:
Restaurants
Fine dining
Quick serve
Quick casual
Banquet facilities
Industrial food service
When it comes to pest control for the foodservice industry, it's essential to consider the sensitive nature of the environment when using traditional pest control systems such as pesticides. The health and safety of your customers and staff is a priority, which is why we recommend using an Integrated Pest Management (IPM) system to keep your facility pest-free.
The IPM method stresses preventative techniques and non-chemical control solutions. Pesticides are utilized only after the following details concerning your facility are taken into account:
Structural exclusion
Sanitation practices
Harborage elimination
Storage practices
Restaurant Pest Prevention
Restaurants have a variety of environments, each with the potential for developing a pest infestation. Every establishment is different, and therefore the preventative measures will be too.
The key, however, is to prevent an infestation. There are several "hot spots" in and around restaurants that demand special attention. Some of these critical areas include:
Dumpsters
Entrances and exits
Food prep areas
Storage areas
Trash reseptacles
Floor drains
Benefits of Pest Control Restaurants
Commercial pest control services will protect your restaurant and bar's reputation and prepare you for routine and surprise health code checks. We will strive to keep your space free from pests with innovative treatments, expertise, and acute legislation knowledge. With no bugs and pests to worry about, your establishment will be pest-free, thanks to our restaurant pest control services.