Commercial Kitchen Pest Control
All facets of the foodservice industry provide a perfect environment for pests – food, moisture, warmth, and harborage.
Various pests threaten a commercial kitchen – rodents, cockroaches, flies, weevils, and more. If left unchecked, they will eat, drink, and increase without end, causing dire consequences for your business.
If you own or manage a commercial kitchen, you likely understand how essential regular pest control protection is. At Titan Pest & Wildlife, we do too! Our unique style of pest control and management services enables us to provide unparalleled commercial kitchen pest protection throughout St. Louis & Kansas City.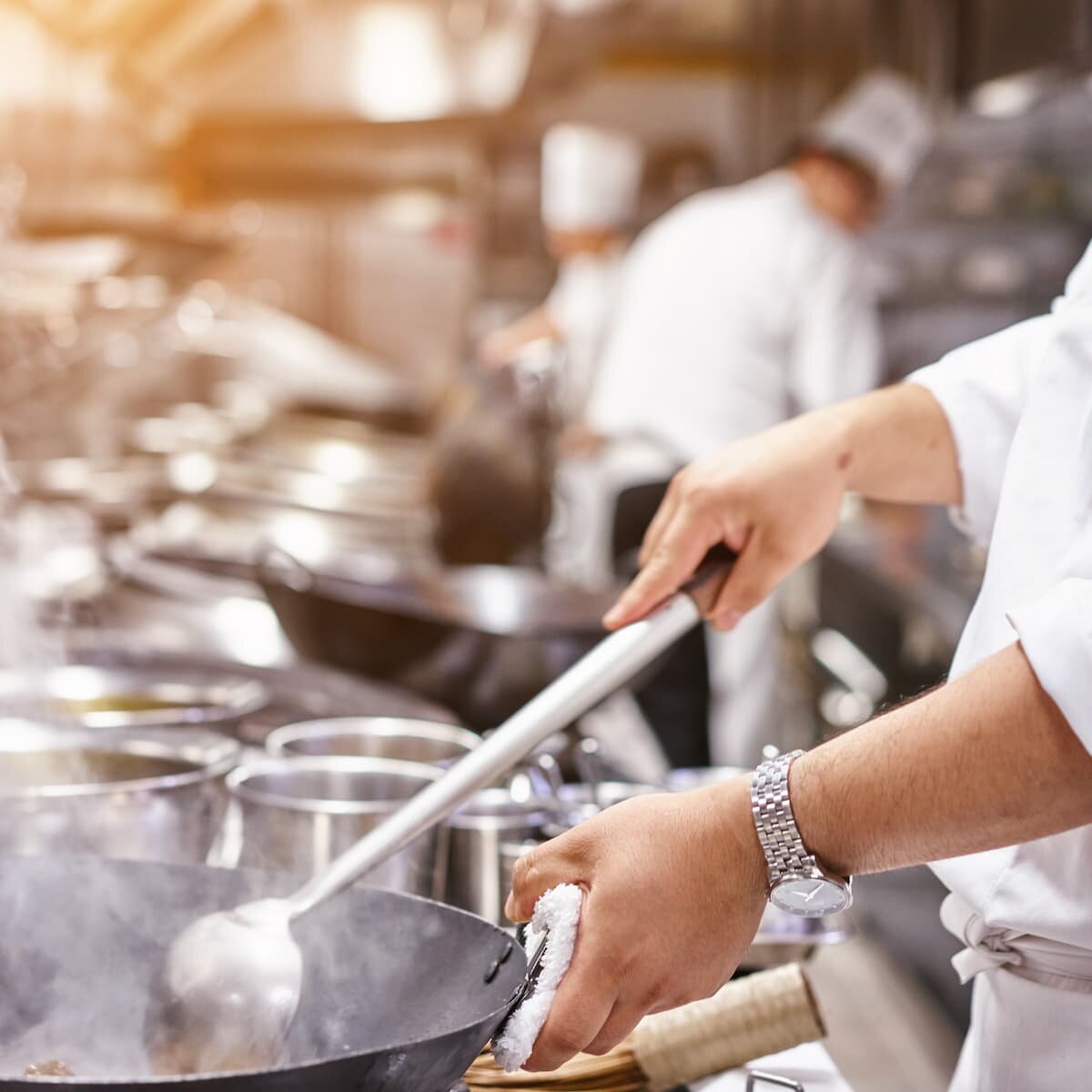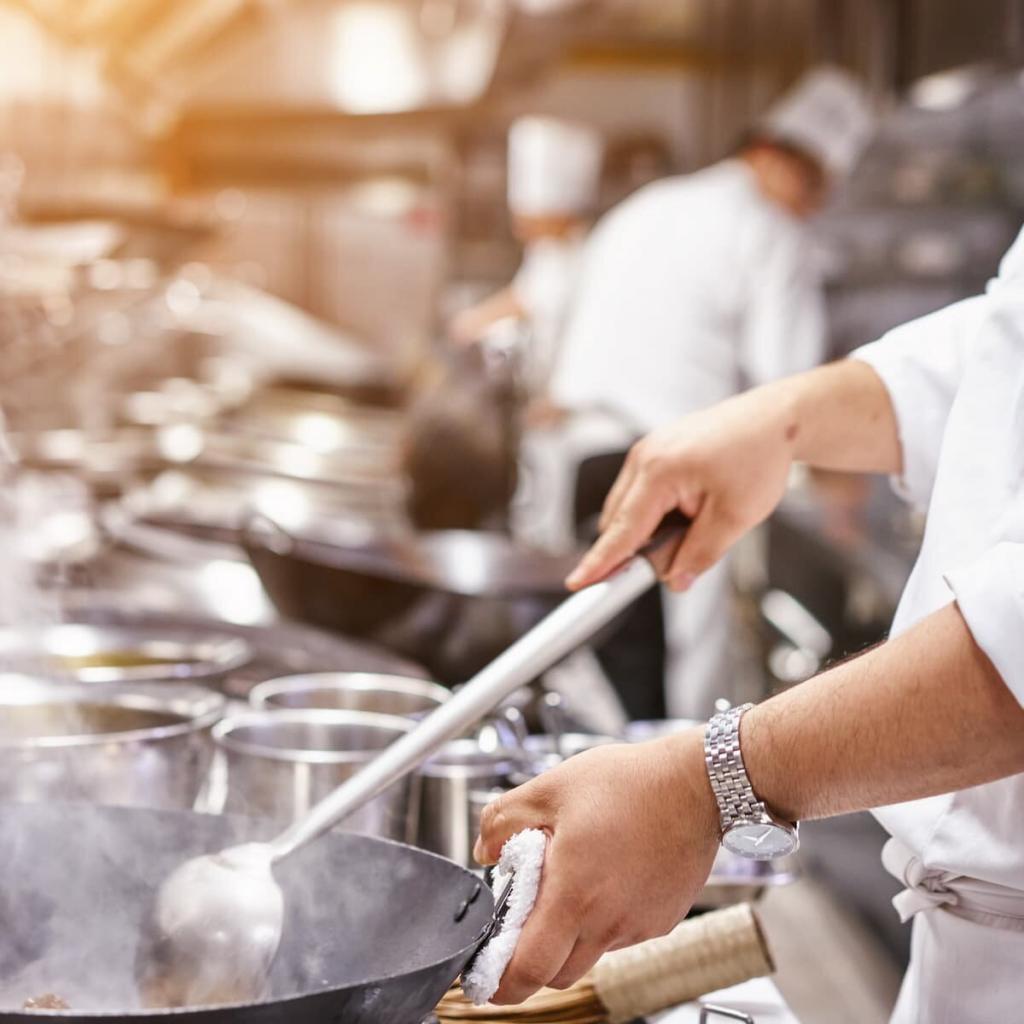 We promise you one thing: to create a pest management program that will take care of your problem quickly and effectively. No matter the type of foodservice business you run, you can trust us for your commercial pest control needs.
Consequences of a Pest Infestation
When a kitchen is dark, roaches and rodents come out and run from one food source to another, happy to eat whatever they find. They run across clean dishes, pans, utensils, and countertops. As they scurry and wander, they leave feces, urine, saliva, skin casts, and bacteria that can cause everything from asthma symptoms to Salmonella and E. Coli. Flies can carry bacteria to and from all of the places it lands. The next day, when the lights are flipped on, the kitchen staff is unknowingly cooking contaminated food and using dirty dishes and utensils, which could spread illness to your customers.
A pest infestation, no matter how seemingly small, is a very serious situation. When faced with a pest infestation, the health of your staff and customers is at risk, as well as your reputation.
What to Expect from Our Services
When you partner with Titan Pest & Wildlife for commercial pest protection, you can expect a comprehensive and customized approach to pest management designed to fit your commercial kitchen's needs.
We accomplish this by implementing a combination of methods. By utilizing an integrated pest management program, we ensure that we eliminate your current pests and prevent future outbreaks. These methods include:
Planning – We conduct a thorough inspection of your facility, considering any factors that may contribute to current or future pest issues. Following this, we will create a customized treatment program specifically designed for your situation.
Initial pest control service – Our initial visit will focus on targeting and eliminating any current pest problems you have. We will ensure that any future issues are a matter of pest prevention.
Regularly scheduled service – At Titan Pest & Wildlife, we provide preventative maintenance programs to ensure that your business is and remains completely pest-free.
Commercial Kitchen Pest Control
Restaurants are expected and required to adhere to strict sanitation requirements for the safety of their patrons and employees. Any pest infestation violates these requirements and exposes your establishment to the risk of harmful diseases and bacteria. This could lead to a customer getting sick and will lead to issues that extend well beyond the perception of your brand.
Titan Pest & Wildlife offers a wide variety of pest control products to help eliminate or control any problems you may be dealing with in your kitchen. With customized services created by highly trained pest management technicians, you can expect the best pest protection. Our technicians will devise a program tailored to your specific needs to ensure complete year-round protection.