Commercial Mosquito Control
Everyone hates mosquitoes! They're more than just annoying buzzing insects; they bite, causing itchy bumps, and they can carry and spread diseases.
If mosquitoes are attacking your business, fight back with Titan Pest & Wildlife commercial mosquito control!
If your business has outside space for your customers to enjoy, such as a patio restaurant or other outdoor establishment, you want to protect them from biting insects. At Titan Pest & Wildlife, we offer outdoor pest control services that target mosquitoes and help your business keep your customers and staff comfortable and protected from insect-borne diseases.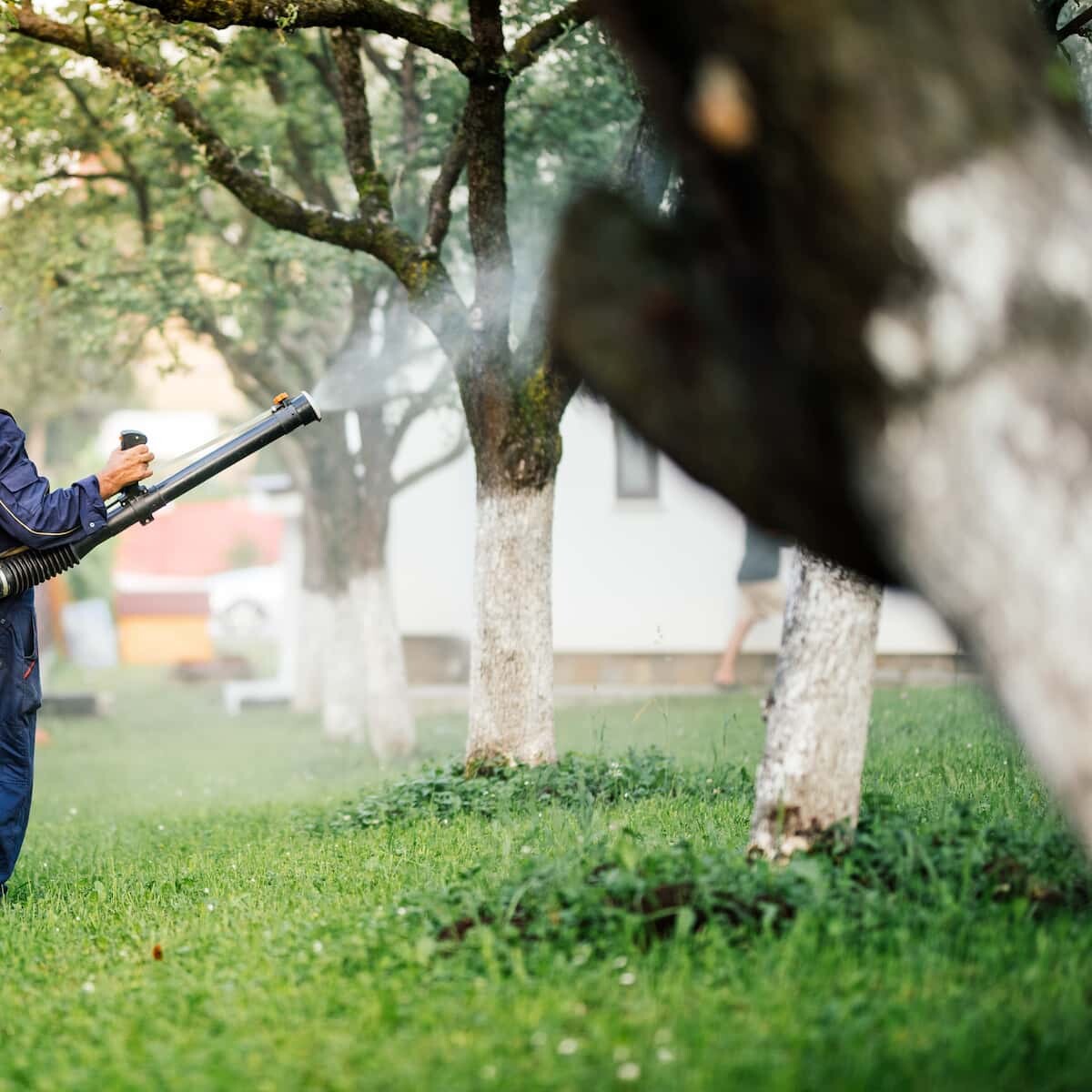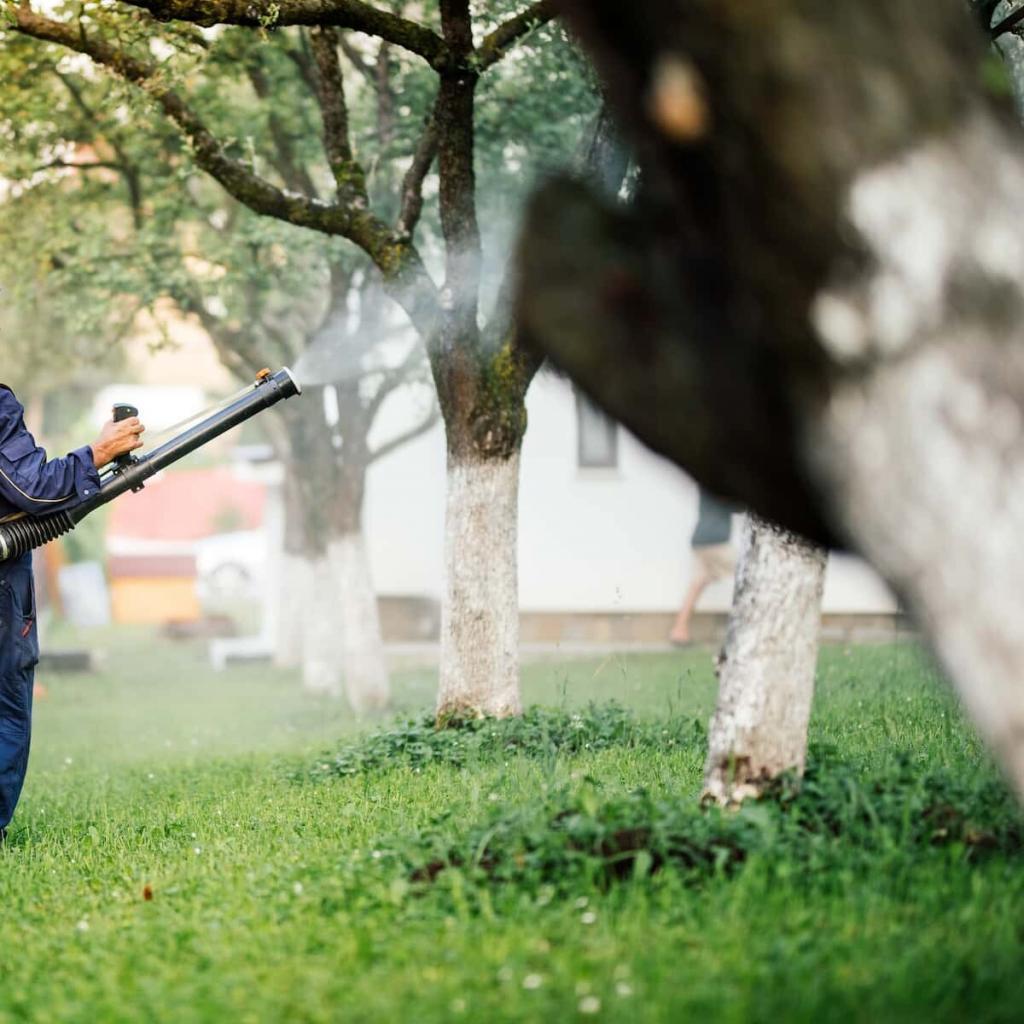 ---
Facts About Mosquitoes
Mosquitoes are a variety of fly, and there are more than 175 species of them in the U.S. Only female mosquitoes bite; they suck blood to get nourishment for their eggs. They need water to breed, which is why it's essential to clean up standing water. Mosquitoes do not transmit HIV, but they can carry other diseases like West Nile Virus, Zika, and others.
Mosquitoes are unique in the way they find their prey. They can smell sweat and breath and can sense body temperature and movement. The itchy bites they leave behind are caused by the saliva that they pump in while sucking blood.
Restaurant Mosquito Control
When the weather is nice, it is so enjoyable to have a good meal outdoors. However, choosing to eat outside shouldn't come with a side of mosquitoes. If you own or manage a restaurant, you want to keep the mosquitoes away from your patrons.
Our mosquito prevention program minimizes the mosquito population around your business. This service can be bundled with your other pest control services during the warm months when it's mosquito season. However, it is also available as a one-time treatment before a specific outdoor party or event.
Commercial Mosquito Control
Restaurants are certainly not the only place people go to spend time outdoors. When you have a commercial space outside, we can help you get rid of mosquitos to boost your revenues and ensure the comfort of your customers and guests. Our mosquito services are excellent for:
Restaurants
Concert venues
Beer gardens
Golf courses
Driving ranges
Pools & Resorts
Sporting venues
Wedding venues
Gardens
Hotels
And more…
How Our Mosquito Services Work
Titan Pest & Wildlife knows what a pest mosquitoes can be, which is why we offer mosquito management services. We target shrubbery and bushes, which helps keep these pests out of your property and creates a barrier. Our all-natural treatments bond to foliage, where it acts as a mosquito and tick repellent for weeks to come.
In addition, we also inspect your property for active larvae populations and treat them properly. Mosquitoes breed where there is standing water. We will identify any potential mosquito breeding grounds within your property and help you eliminate these areas.
Our environmentally responsible barrier spray is an ideal solution for recreation and commercial areas. Our pest control solutions help municipalities and businesses keep outdoor spaces comfortable for their visitors. It creates a perfect environment for outdoor activities during the warm weather months.
Contact Titan Pest & Wildlife
We promise you one thing: to create a pest management program that will take care of your problem quickly and effectively. No matter the type of business you run, you can trust us for your commercial pest control needs.
We provide end-to-end exterminator, pest control, and management services for residential, commercial, and industrial locations throughout St. Louis & Kansas City. You will find the answer to all your pest control needs at Titan Pest & Wildlife.