Titan Pest & Wildlife offers customized treatment to eliminate pest problems and help your business thrive.
When you see an insect or rodent in your facility, you need pest control services immediately! Titan Pest & Wildlife offers customized treatment to eliminate pest problems and help your business thrive. We understand that your needs differ from those in the private sector as a commercial business. That's why we offer pest control services specifically tailored to you and your business.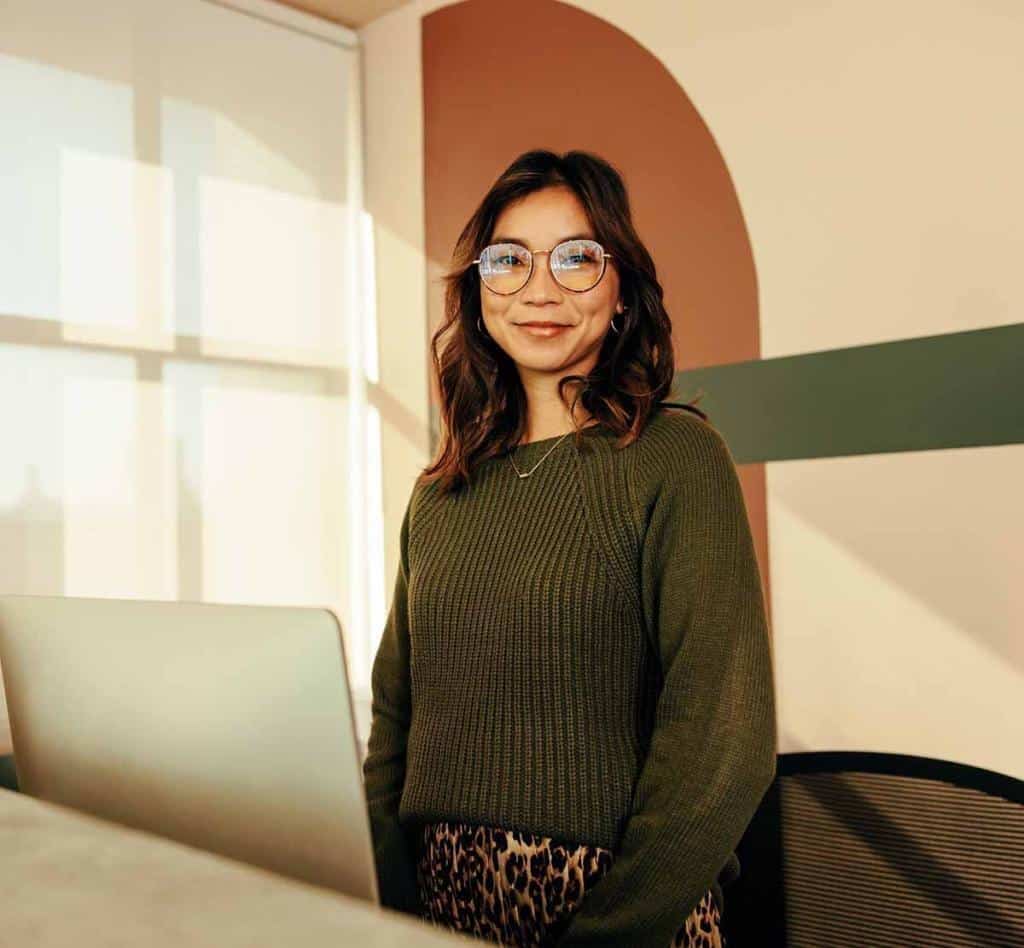 Pest Control for Your Industry
No matter what industry you're in, Titan Pest & Wildlife promises to provide you with a comprehensive and hygienic approach to creating a safe environment for your customers and employees. We provide commercial pest control services for:
Commercial Kitchens
Restaurants
Offices
Hotels
Rental Properties
Warehouses
Food Service
Apartments & Condos
Industrial Facilities
Retail Facilities
Whether you own or manage a retail store, restaurant, warehouse, or office building, our pest control team will tailor a solution for your business, no matter your type of facility or industry.
How Pests Impact Your Business
A pest infestation has multiple implications for your business. It not only destroys your reputation but can also cause damage to your structure, products, and inventory. For example, it's estimated that rats cause more than $20 Billion worth of damage annually.
If you don't quickly address any pest issues, it can lead to
Structural damage
Negative customer experiences
Transmission of harmful diseases
Food poisoning
Violation of health regulations
Damage to raw materials and inventory
Decrease employee productivity and morale
Harm reputation and image
Damage business relationships
Commercial properties have a distinctive set of pest challenges. Compared to residential properties, the difference in scale and specialized approach takes experience in planning and project management. Our team implements proven solutions based on science and expertise. We take a proactive approach to pest management and prevention.
Commercial Pest Management Services
If you find a problem with pests in your commercial building, contact us immediately to discuss your situation's details. We usually begin the process by sending a technician to assess the problem. We will devise a tailored extermination strategy and eliminate the pests!