Industrial Pest Control
Establishing a professional pest control, prevention, and management program is now a routine and vital part of sanitation for most warehousing and industrial properties.
Due to the abundance of products stored within these facilities, they are susceptible to rodents and insects that want to feed on the goods and materials inside. Not only do they eat the materials, but pests can also contaminate raw materials and products with their droppings, urine, and skin casts, leading to a loss of goods and revenue.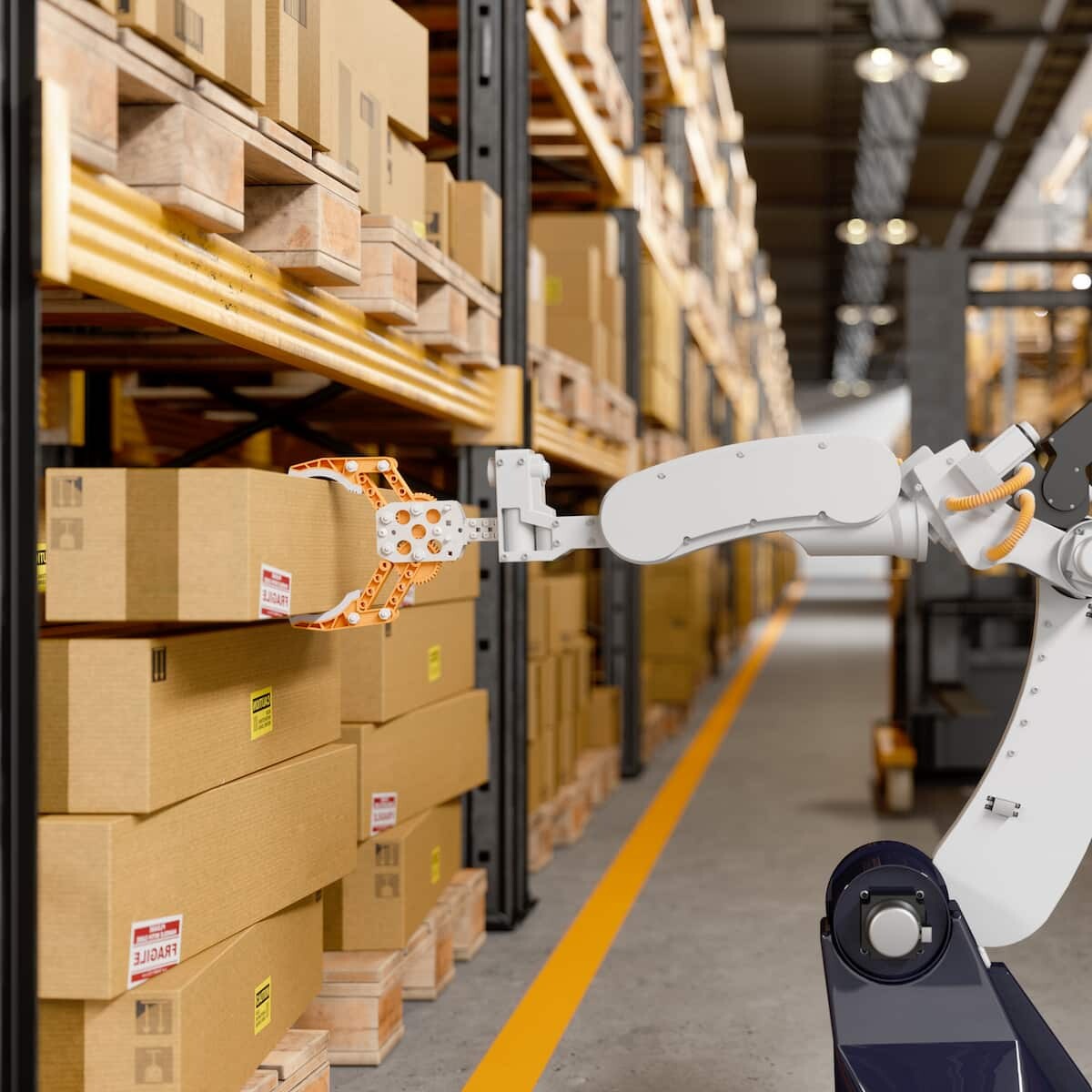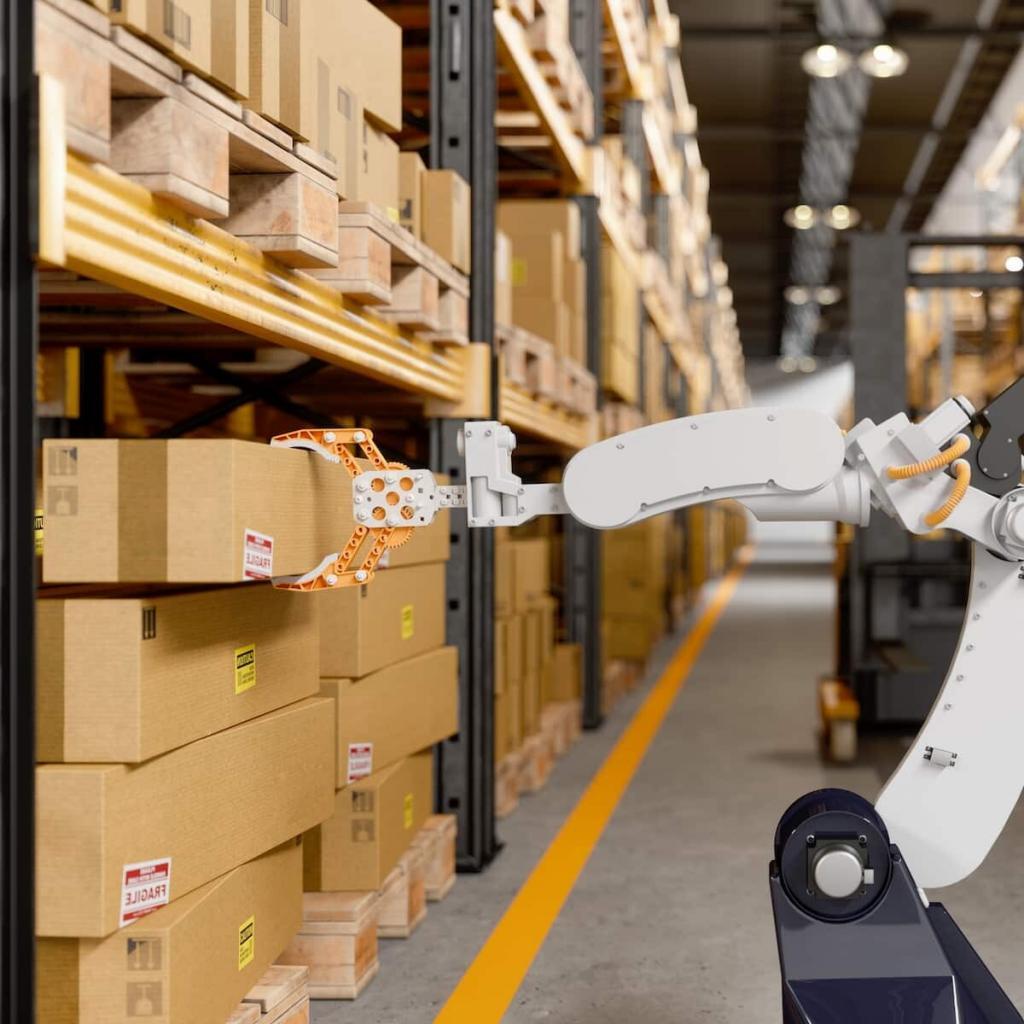 ---
If you are a warehouse or industrial building owner or manager, controlling pests on your own on such a large scale can be overwhelming. At Titan Pest & Wildlife, our highly-trained professionals are equipped to meet these complex structures' unique challenges. Our experts have been educated on the specific needs of all areas in the industrial industry.
Industrial Buildings We Service
Titan Pest & Wildlife provides pest control and management services for a wide range of commercial businesses. Getting the services you need to get rid of pests and maintain a pest-free facility is crucial for your safety, property, reputation, and daily operations.
The industrial buildings we provide pest control services for include:
Manufacturing buildings
Bulk distribution warehouses
Cold storage buildings
Flex buildings
Data centers
While industrial buildings may look similar, there are unique aspects and different uses for each type of industrial space. We understand these differences and can meet the challenges these complex structures pose.
Why Industrial Pest Control is Vital
Bugs, rodents, and other pests create problems for any commercial property and business. First are the number of potential health concerns they cause for your employees and customers, such as:
Rodent feces aid in the transmission of many dangerous viruses
Antigens in the cast skins of cockroaches that can trigger allergic reactions in people's respiratory system
Rat urine is responsible for the spread of severe health issues, such as hantavirus pulmonary syndrome
Bees and wasps can cause severe, sometimes fatal allergic reactions in humans
Bird droppings can carry and transmit over 60 diseases
The second is the damage pests can inflict on your facility. Some of the damage they cause includes:
Rodents often chew on wires which can cause sparks and lead to fires.
Termites and carpenter ants can inflict widespread and costly damage to the wood structure of a building.
Pests feed on goods and materials, ruining them.
Pest urine and droppings contaminate products leading to a loss of goods and revenue.
Integrated Pest Control and Prevention
If you have a problem with pests in your industrial building, contact us right away to discuss the details of your situation. We usually start the process by sending a representative to assess the issue.
We examine all possible entry points that the pests have used to enter your building. This can include everything from windows and doors that have not been adequately sealed to holes or cracks in your floors and walls. We will also find out where these pests are getting their water and food supply from. Once we have all the information, we will devise a tailored extermination plan and begin working to rid your building of pests.
We have extensive experience working on industrial buildings of all shapes and sizes to rid them of pests. Our exterminators precisely understand what it takes to get your business functioning normally. Do not let pest infestation jeopardize the success of your business.
Commercial Pest Control in St. Louis & Kansas City
When pests infest your commercial building, it could put your business in jeopardy. Getting the pests removed quickly and correctly is crucial for your business. While many business owners and managers prefer taking the DIY route to save money, the efforts are often futile because commercial spaces are large, and the pests can find many different places to hide. These pests can easily hide in small cracks, into electrical sockets, and even behind baseboards.
Our exterminators can reach these places and eliminate these pests. We know where exactly to look, where they could be hiding, and how best to get rid of them while causing minimal disruption to your business.