At Titan Pest & Wildlife, we are an experienced, professional commercial pest control company. Our goal is to provide preventative services to ensure pest problems are never an issue for you or your tenants.
As a building manager or owner, you know how vital pest control and maintenance are for your complex. Apartment buildings have unique pest issues, which we understand.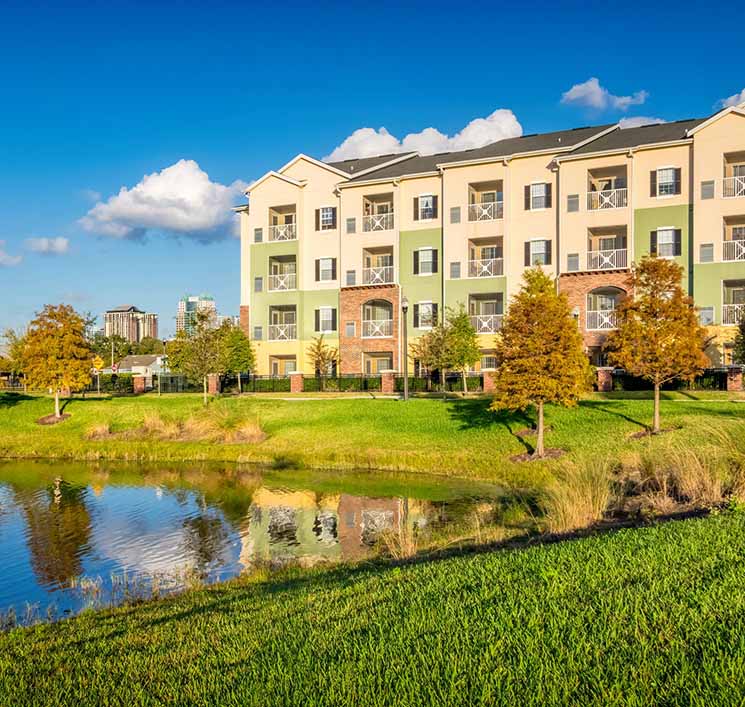 Common Apartment Building Pests & Causes
Millions of people live in apartment buildings across the U.S. Whether a tiny studio or a large three-bedroom apartment, pests might seem inevitable. Various factors contribute to the prevalence of pests, but some of the most common apartment building pests include the following:
Apartment Pest Control for Your Complex
Do you struggle with keeping pests out of your apartment complex? Do you get rid of pests in one apartment only to get them in another one quickly? This is a frustrating problem for many building managers. Fortunately, Titan Pest & Wildlife can help.
Our exterminator services are provided by experienced, trained, and qualified technicians who offer customized solutions to your requirements. Backed by a scientific approach and quality pest management technology, our technicians will first conduct a thorough inspection to identify the problem areas. After the treatment, you can opt for regular service follow-ups to ensure total extermination.
Call us today to request a free estimate!