Termites can wreak havoc on a home before the homeowner is even aware of the problem. Therefore, if you notice any signs of termites, call Titan Pest & Wildlife right away.
Most homeowners cringe when they hear the word termites. This is because a termite infestation can cause an incredible amount of damage. Each year in the US, more than 5 million homes are affected by termites, generating $5 billion in property damage.
Can your home recover if a termite infestation has caused severe damage to your property? The answer to this depends on various factors, such as the severity of the damage and where the damage has occurred. We suggest consulting a professional for repairs, especially if the damage is extensive.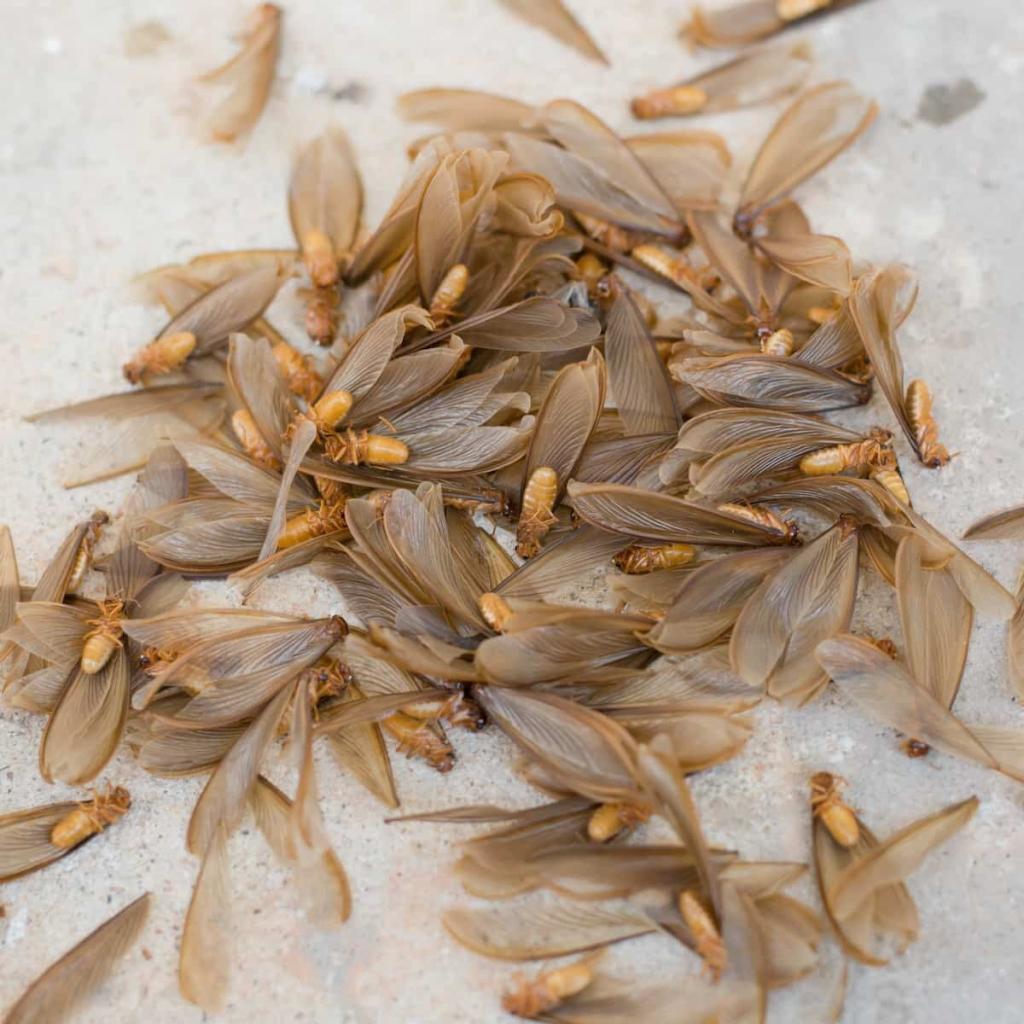 Can Termites Destroy Your Home?
In theory, a mature colony of termites living in a house for many years can cause irreparable property damage. However, this is very rare. The good news is that most homes with termite infestations can be restored through the work of a professional repair company.
Types of Termite Damage
Understanding the types of damage termites can cause is helpful because if you know what to look for, you can detect them sooner. Termite damage often looks similar to water damage. Outwards signs include:
Swollen floors and ceilings
Buckling wood
Peeling paint that resembles water damage
Tiny pinpoint holes in drywall
Wood that sounds hollow when tapped
Discolored or drooping drywall
Maze-like designs in wooden structures
A termite infestation can also exude a smell similar to mold or mildew. While discovering damage at your home is an unsettling experience, a trusted pest control professional can help.
Can the Damage Be Repaired?
In almost every case, termite damage can be repaired. However, acting at the first sign of an infestation is critical. Before you start any repairs, professional termite exterminators must inspect your home and eradicate them. Once they're under control, you can assess the severity of the damage and make a plan for repairs.
How to Repair the Damage
There are several ways to fix the destruction from termites. The first is to replace the damaged boards with new wood. The second, more cost-effective option is to shore up the damaged timber with supporting boards.
If you're skeptical about your ability to tackle the job, your best move might be to call a professional termite repair specialist who can evaluate and recommend the most appropriate repair options for your home.
Termite Pest Control in St. Louis & Kansas City
The biggest problem with termites is that you can't usually see them or the damage they have caused until too late. They are exceptionally well-organized pests and can find a way inside any building. If you suspect a termite infestation, act now. The longer you wait, the greater the damage and costs.
Call Titan Pest & Wildlife – we will eliminate your termite infestation with safe and minimal use of chemicals. Because of the proximity of humans to the infested areas, we take added precautions to avoid any toxicity or allergies developing in our customers.