Don't let mosquito season ruin your sleep this summer! Call Titan Pest & Wildlife.
We've all experienced those frustrating summer nights when the high-pitched buzzing of mosquitoes fills the air, followed by the inevitable itchy bites that leave us tossing and turning.
Our professional mosquito pest control services are designed to help you enjoy mosquito-free living.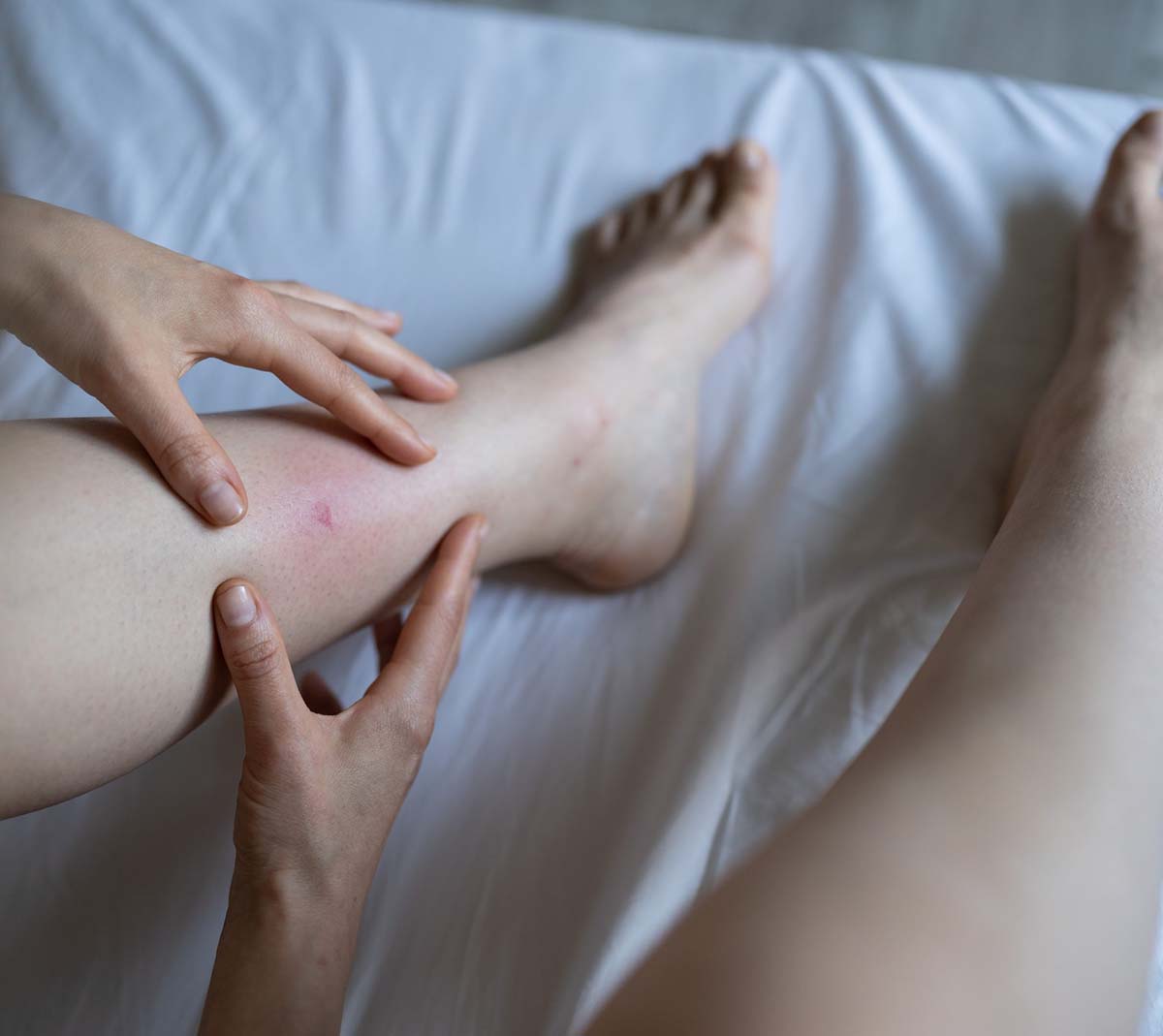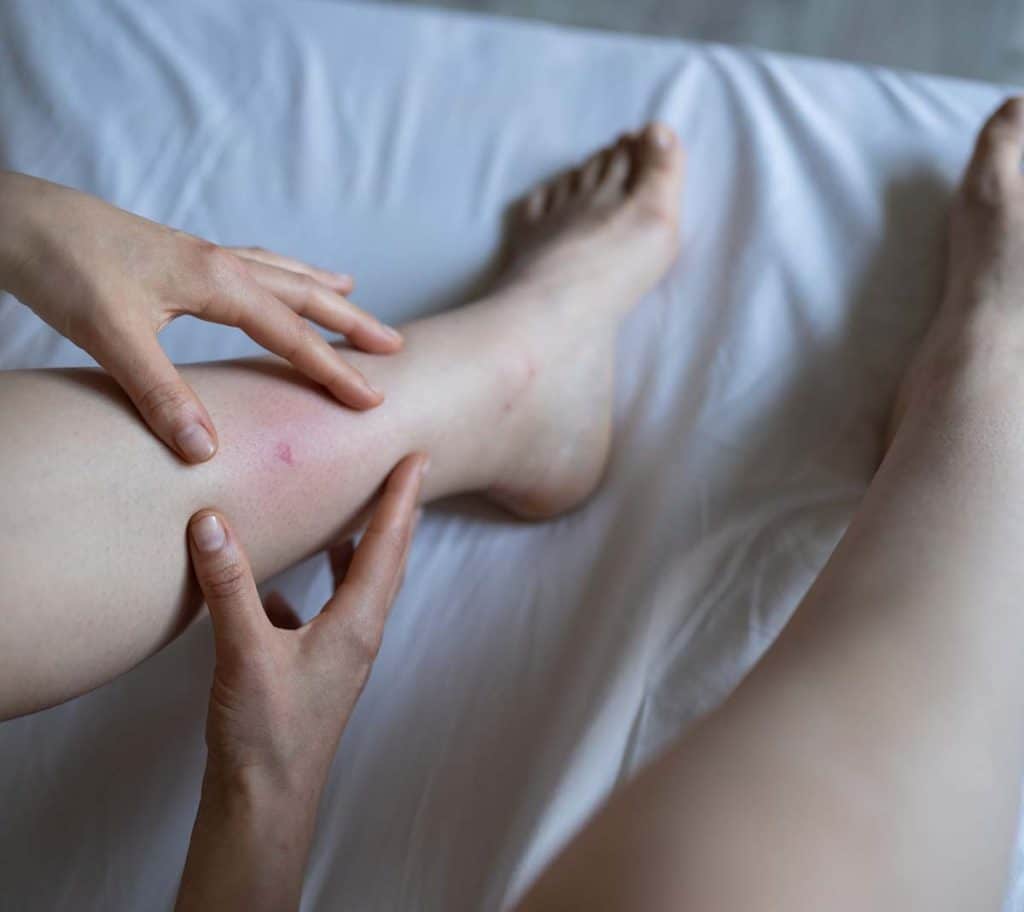 Mosquito Control Services
Our mosquito treatments are designed to eliminate the pests currently living in your yard and prevent the potential for future infestations. We specialize in using environmentally responsible and effective mosquito control solutions.
Our mosquito control services include:
Mosquito Inspection – Our experienced technicians will thoroughly inspect your property to identify potential breeding grounds and areas where mosquitoes are most likely to thrive. This assessment allows us to develop a customized treatment plan tailored to your needs.
Mosquito Treatment – We employ effective and environmentally friendly methods to eliminate mosquitoes from your property. Our treatments target adult mosquitoes and their breeding sites, reducing their population and preventing future infestations. We utilize safe and approved insecticides that are low in toxicity but highly effective in eradicating mosquitoes.
Larvicide Application – To interrupt the mosquito life cycle, we apply larvicides to stagnant water sources where mosquitoes lay their eggs. This proactive approach helps prevent the hatching of new mosquitoes, significantly reducing their numbers and minimizing the risk of bites.
Residual Barrier Treatment – We apply a residual barrier treatment to critical areas around your property to provide long-lasting protection. This treatment creates a barrier that repels mosquitoes, preventing them from entering your outdoor living spaces. Our products are safe for humans and pets, giving you peace of mind while enjoying your yard.
Seasonal Maintenance – Mosquitoes can be persistent, especially during warmer months. Our seasonal maintenance plans ensure ongoing protection throughout the year. Our technicians will return regularly to reapply treatments, monitor mosquito activity, and adjust as needed to keep your property mosquito-free.
Education and Prevention Tips – We believe in empowering our clients with knowledge. Our experts will provide valuable information on mosquito prevention measures, such as removing standing water, trimming vegetation, and maintaining a clean outdoor environment. By taking preventive measures, you can reduce the chances of mosquito infestations in the future.
Don't let mosquito season ruin your sleep this summer! Titan Pest & Wildlife knows what a pest mosquitoes can be, which is why we offer mosquito management services. We target shrubbery and bushes, which helps keep these pests out of your property and creates a barrier. Our all-natural treatments bond to foliage, where it acts as a mosquito and tick repellent for weeks to come.
Why Choose Titan Pest & Wildlife
Highly trained and licensed technicians with expertise in mosquito control
Effective and safe treatments that prioritize your health and the environment
Customized solutions tailored to your property's unique needs
Prompt and reliable service, ensuring your satisfaction
Competitive pricing and flexible service plans
Excellent customer support and a commitment to your comfort and well-being