Protect your business from pests. Don't wait for the bugs – be proactive and prevent them first!
Whether you own or manage a restaurant, apartment complex, doctor's office, hotel, or another business facility, the threat of unwanted pests always exists. Infestations can cause structural damage, spread disease, damage your reputation, and destroy products. Therefore, no matter your business type, you need commercial pest control services.
Titan Pest & Wildlife offers complete commercial pest solutions. Our team of professional exterminators with more than 35 years of experience can protect your business from pests!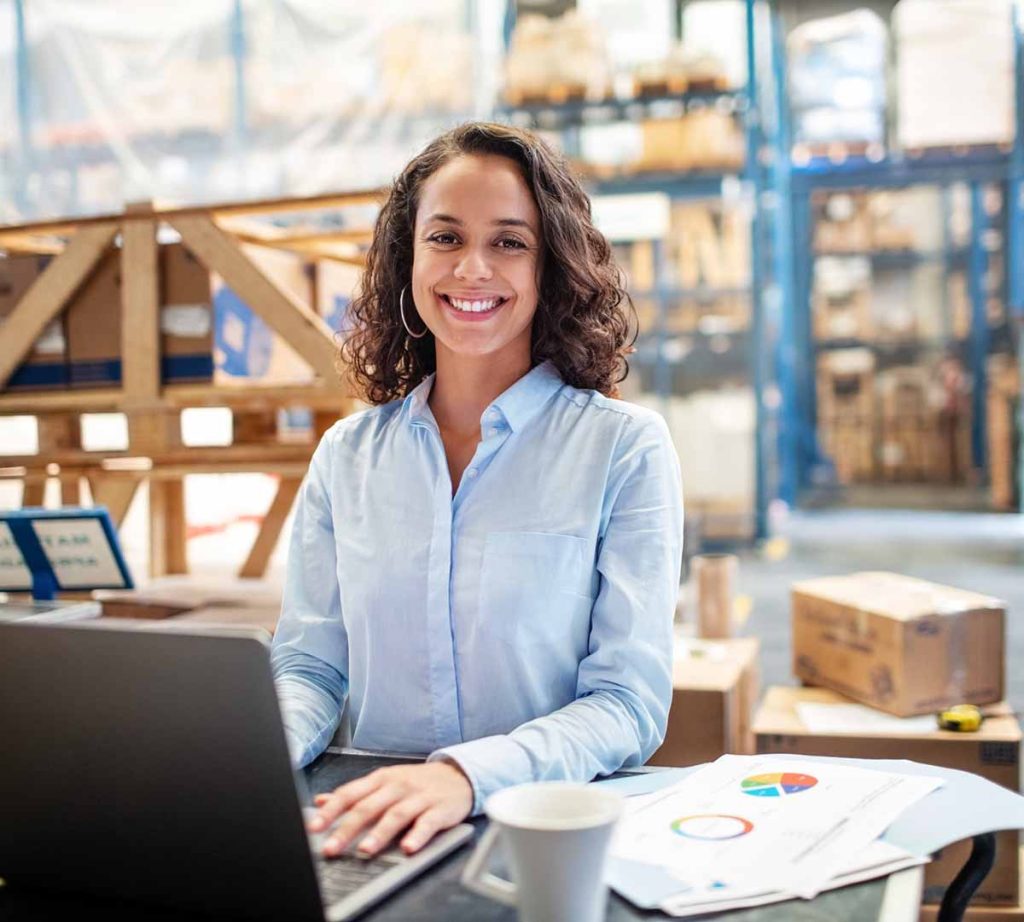 Keep Your Business Pest-Free
In the business industry, having a good reputation is crucial. A single bug sighting in your hotel or restaurant can significantly impact your business's success. A full-blown infestation can result in a lawsuit or, worse, having to close your business.
Commercial buildings and facilities are susceptible to pests. To protect your business from unwanted pests, it's essential to have regular pest maintenance services. Don't wait for the bugs or rodents – be proactive and prevent them first!
Here are some of the benefits of keeping your business pest-free:
Protects your reputation – Good reviews and ratings are essential in business. Reviews travel fast – you want to ensure that each customer has an excellent experience when they do business with you. One pest sighting could seriously damage your reputation. With regular pest control, you can prevent this from happening.
Protects your building – Pests such as termites can quickly cause extensive property damage. Rodents can also cause structural problems by chewing and by the waste they leave behind. The cost to repair such damages can be in the thousands. Regular pest inspections and treatment will protect your facility.
Keeps your customers and employees safe – Pests carry dangerous diseases such as salmonella, E. Coli, dysentery, diarrhea, and others that can make your customers and employees sick. The waste left by pests such as mice and roaches is unsanitary and poses a health risk to people.
Promotes positive health inspection reports – If your business is in the food or hospitality industry, you know that health inspections are intense. Every inch of an establishment is searched to look for any signs of pests. If they find any, it could result in a temporary closure and bad reviews. In severe cases, the agency could shut down your business for good. With regular pest control maintenance, you'll be ready when the local health department knocks on your door.
Contact Titan Pest & Wildlife
Our professional pest control services will help protect your business from unwanted pests. We specialize in commercial pest control and understand the unique challenges businesses face regarding pests.
When you schedule a consultation, we will thoroughly examine the interior and exterior of your facility and determine the best solution for your needs. Prevention is the best way to protect your business. Call us today to schedule an appointment.