When dealing with wasp infestations, relying on professional expertise for safe and efficient removal is crucial.
While not all species of wasps are aggressive and threaten humans, some can deliver painful stings, and their venom can cause allergic reactions in sensitive individuals. For most people, a wasp sting results in temporary pain, redness, and swelling at the sting site.
If you have wasps on your property, call Titan Pest & Wildlife. Our residential pest control solutions provide a thorough wasp management process designed to eliminate your current problems and prevent future infestations.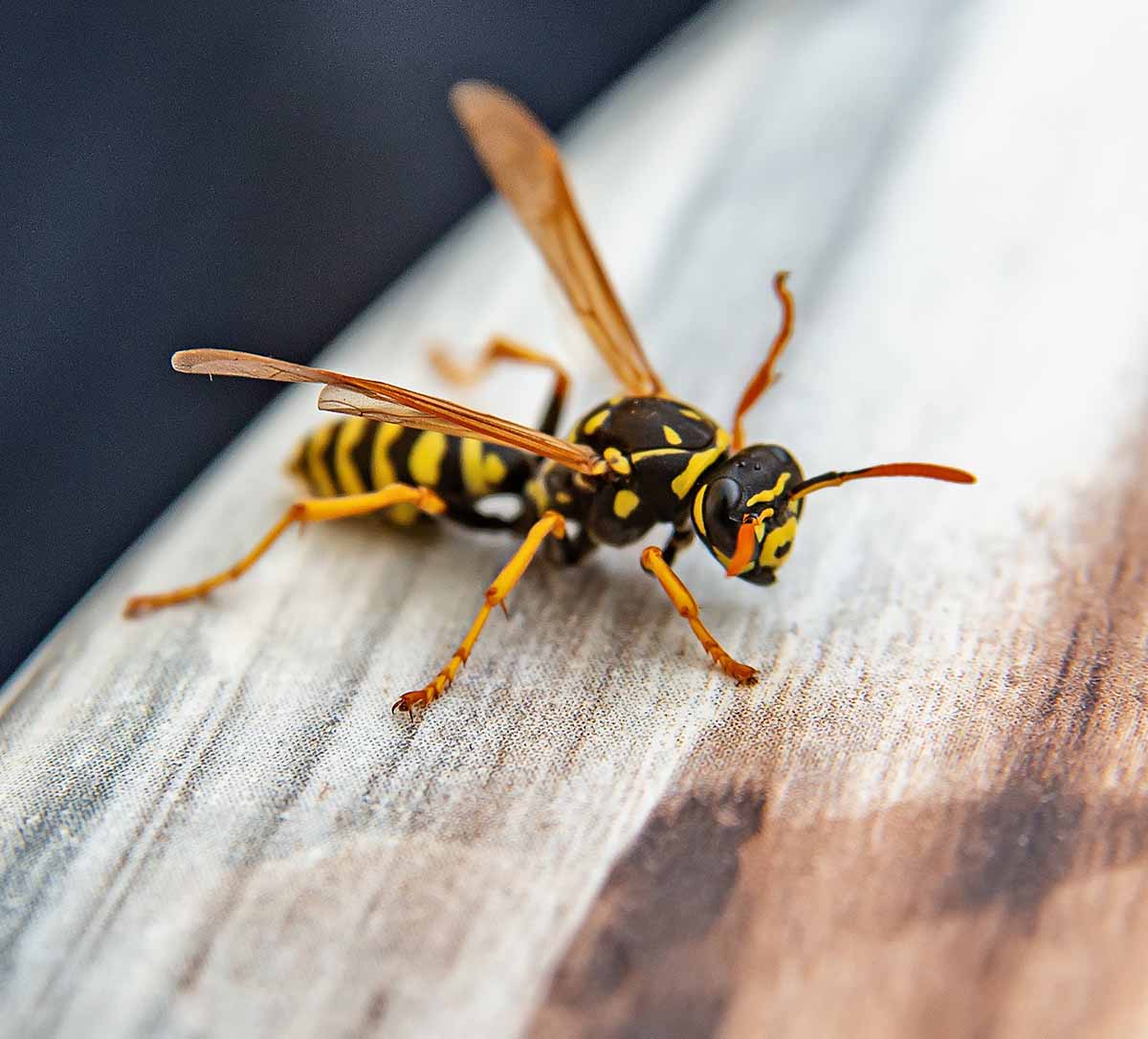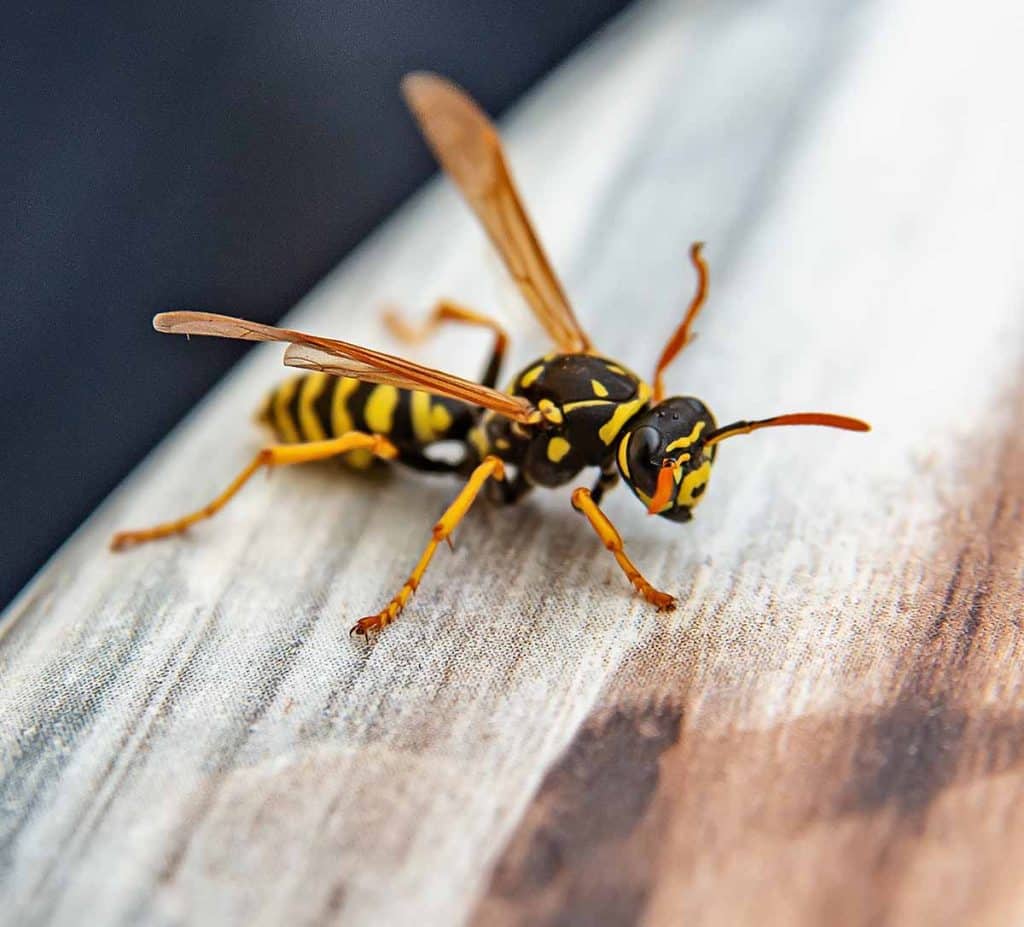 Understanding Wasp Stings
It's important to note that, unlike bees, wasps can sting multiple times since their stingers are not barbed and do not get lodged in the skin. Additionally, some wasps, such as the yellow jacket and hornet species, can be particularly aggressive and may attack in large numbers if they feel their nest or territory is threatened. These defensive behaviors can increase the risk of multiple stings, which can be dangerous, especially for individuals who are allergic or have many stings.
If you encounter a wasp, it's generally best to remain calm and avoid making sudden movements or swatting at it, as this can provoke an attack. If you have a wasp nest near your home or suspect a high wasp activity area, it's advisable to contact professional pest control services to remove the nest safely.
Prevention and Long-Term Solutions
Every wasp infestation is unique, and a one-size-fits-all approach may not be effective. At Titan Pest & Wildlife, we understand this and tailor our solutions to address the specific needs of each infestation. We thoroughly inspect the property to identify the type of wasps, locate nests, and assess the extent of the problem. We develop a customized action plan to eliminate the infestation effectively based on our findings.
At Titan Pest & Wildlife, we believe in providing comprehensive solutions beyond immediate removal. We take proactive measures to prevent future wasp infestations. By identifying and addressing potential entry points and implementing effective deterrents, we significantly reduce the likelihood of recurring problems. Our preventive approach offers homeowners peace of mind, knowing they are protected from future wasp-related issues.
Contact Titan Pest & Wildlife
When facing a wasp infestation, entrusting the job to professionals is the best action. Titan Pest & Wildlife stands out as a reliable and experienced provider of wasp removal services. With our expertise, commitment to safety, customized solutions, environmentally friendly methods, and long-term prevention strategies, we ensure effective and lasting results. By choosing our pest control services, you can confidently reclaim your property and enjoy a wasp-free environment.