If you have questions about the wildlife on your property or would like to schedule a service call, contact Titan Pest & Wildlife.
When you think of nuisance animals, you might think that the neighbor's dog should be considered a nuisance. Unfortunately, we can't do anything about that, but we can help with specific wildlife that invade your home or property.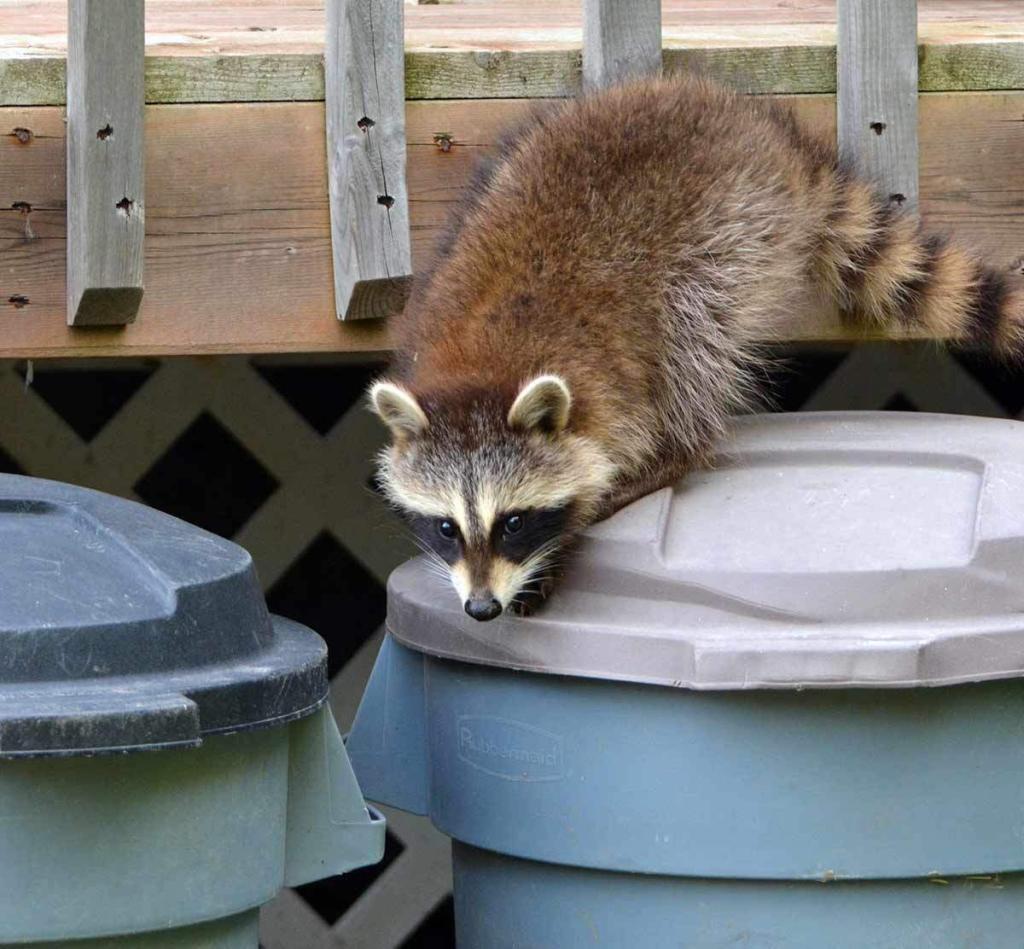 Which animals are considered a nuisance, and how can you remove them from your property?
What Are Considered Nuisance Animals?
Nuisance animals are ones exhibiting behavior that causes or will cause property damage, present a threat to public safety, or causes annoyance as a result of being within or under a building or property. Animals endangered or protected by the law, such as bald eagles, are not considered nuisance animals.
The most common nuisance animals include:
If you have any of these wildlife animals invading your home or business, call Titan Pest & Wildlife. With over 35 years of experience in professional wildlife removal, we are well equipped to remove wild animals from your property safely.
How to Remove Nuisance Animals from Your Property
As a home or business owner, there are many things you can do to prevent nuisance animals from becoming a problem. However, once they infest a home or property and begin causing issues, it's time to call professional pest control services.
Our removal process includes:
Inspection – Our pest control technicians will inspect your home or property for signs of a nuisance animal.
Removal – We will take the necessary measures to humanely remove and relocate the animals from your property.
Exclusion – This part of the process ensures that all entry points are sealed so that wildlife cannot regain access to your home.
Cleanup – One of the biggest concerns with animal infestations is the waste and damage left behind. Our team of experts will help clean up, ensuring you, your family, and your pets are safe.
Insulation – If the insulation has been damaged or destroyed in your attic or crawlspace, we will replace it.
Each wildlife control situation is unique, so an initial inspection is necessary to devise an animal removal plan. The trapping techniques we employ vary for each type of animal we encounter.
Contact Titan Pest & Wildlife
The first step is to contact Titan Pest & Wildlife. Then, one of our licensed wildlife specialists will come to your property and discuss the next steps. Many pests require continued treatment. For this reason, we offer residential pest control solutions to meet your schedule and budget. When you call, we will review your options and tailor our pest management program to fit your specific requirements and preferences.