Preventive pest control is essential regardless of the type of small business you own and operate. But why?
Every business is focused on protecting its bottom line. When a big company deals with a pest issue, the likelihood of recovering from that situation is probable. However, for a small business, pest issues' impact on its bottom line can be enormous. Just one pest-related incident can lead to inspection fines, bad reviews, and loss of business. A small business is likely to have a much harder time recovering.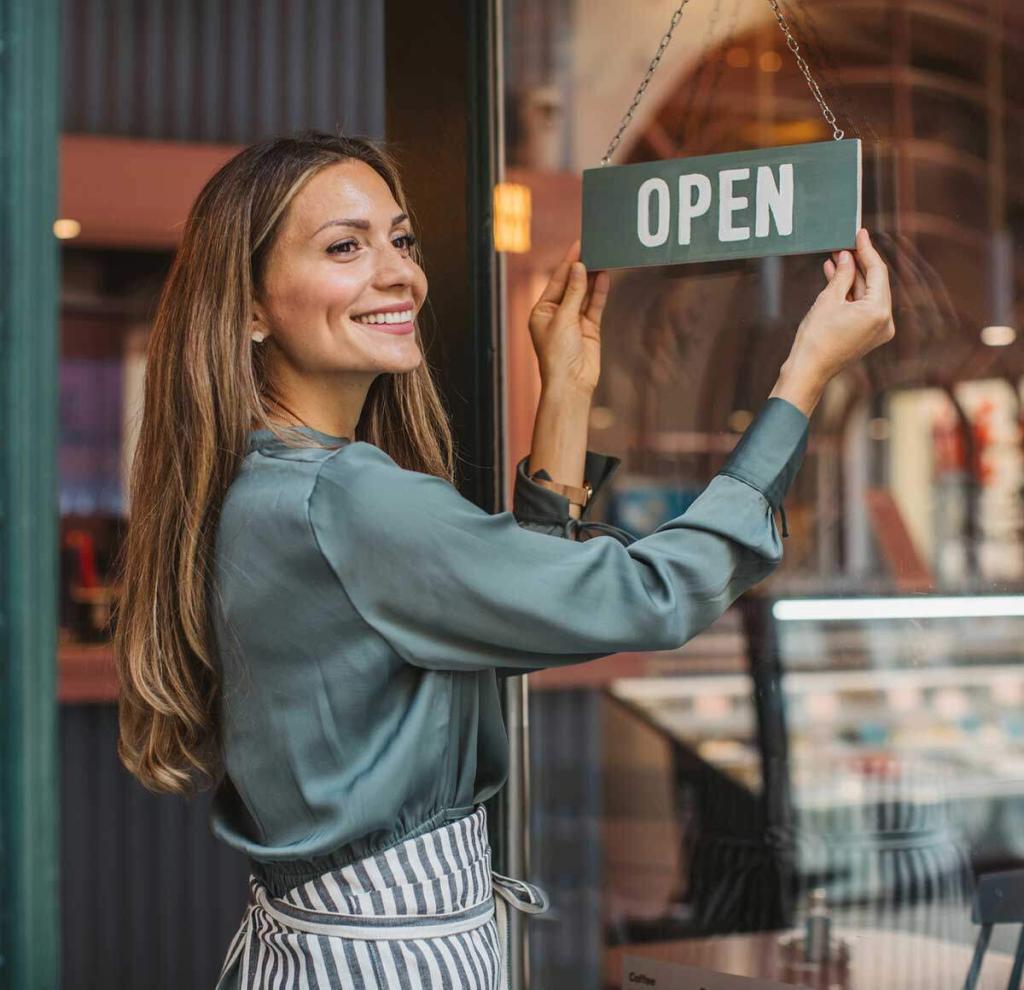 Small Business Pest Control Solutions
The value of working with a commercial pest control company to establish a proactive pest control program for your small business is priceless. It will give you peace of mind knowing that you're doing your part to protect your customers and employees and allow you to focus your time and energy on your business.
At Titan Pest & Wildlife, we understand the importance of maintaining a pest-free business. No building or property is too small – we specialize in commercial pest control solutions for all types of businesses, including:
Clothing boutiques
Specialty food stores
Coffee shops
Specialty restaurants
Retail stores
Bed and breakfasts
Flower shops
Business offices
Pet groomers
Any other small business
We promise you one thing: to create a pest management program that will take care of your problem quickly and efficiently. No matter your business type, you can trust us for your commercial pest control needs.
Preventive Pest Control
Preventive Pest Control is the absolute best pest control solution. It's essential to eradicate your rodent or insect issues quickly. But being proactive about your pest problems is much better than reacting to an infestation that's already underway.
At Titan Pest & Wildlife Solutions, we offer many different programs to meet your needs and budget – bi-monthly, monthly, and every other month. At your initial consultation, we will discuss your specific needs and tailor our pest control solutions accordingly.
Contact Titan Pest & Wildlife
When pests infest your property, it could put your small business in jeopardy. So getting the pests removed correctly is essential for your business to thrive. Our team implements proven solutions based on science and expertise. We take a proactive approach to pest management and prevention.