If moles are causing damage to your lawn and garden as they dig tunnels in search of food, contact Titan Pest & Wildlife.
Are you enjoying the beautiful spring weather – planting flowers, herbs, and other plants in your yard? Maybe you want to have friends and family over for barbeques. However you decide to enjoy your yard this spring and summer, you won't enjoy it if moles leave unsightly holes and tunnels all over.
Titan Pest & Wildlife is here to help!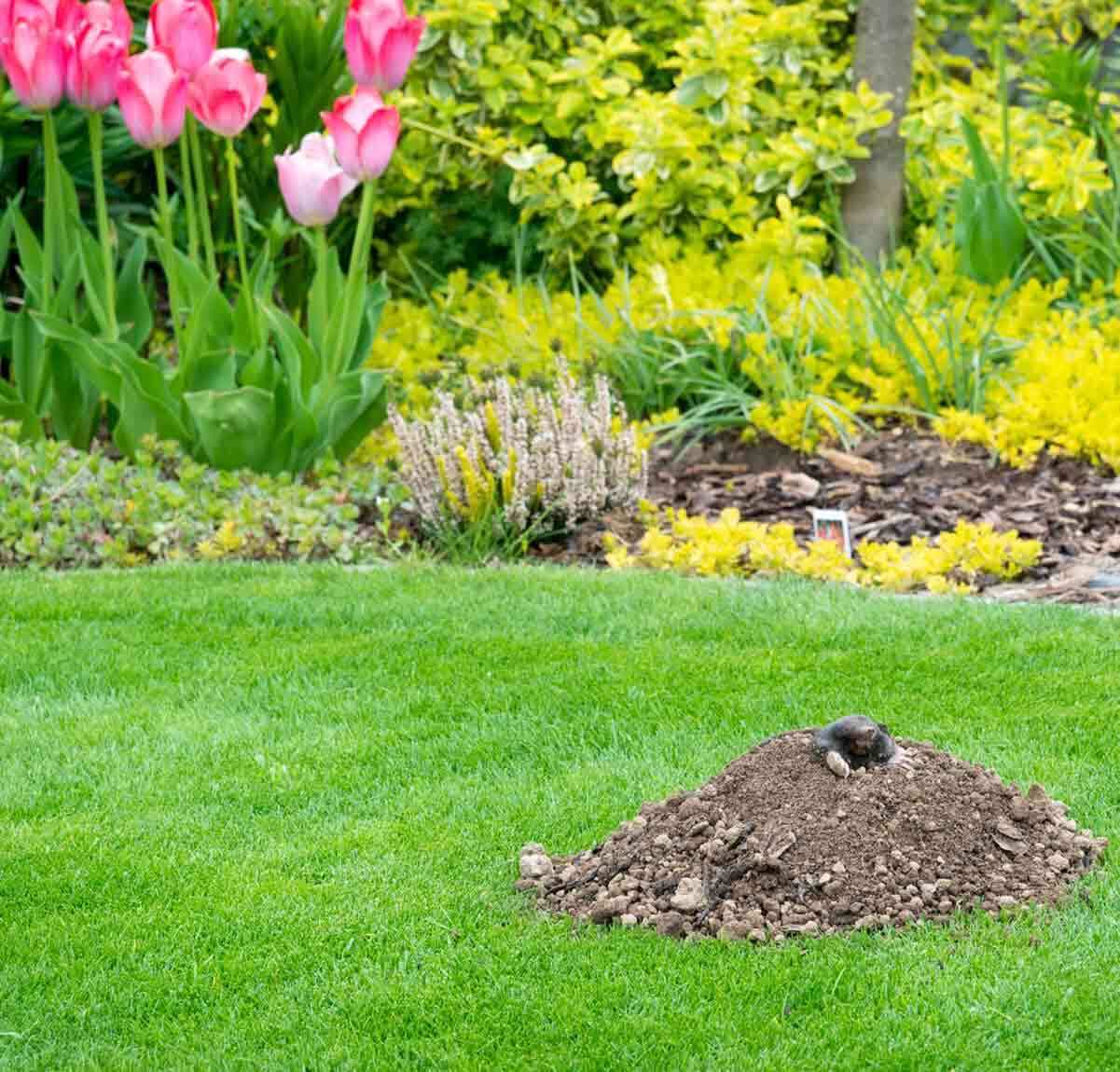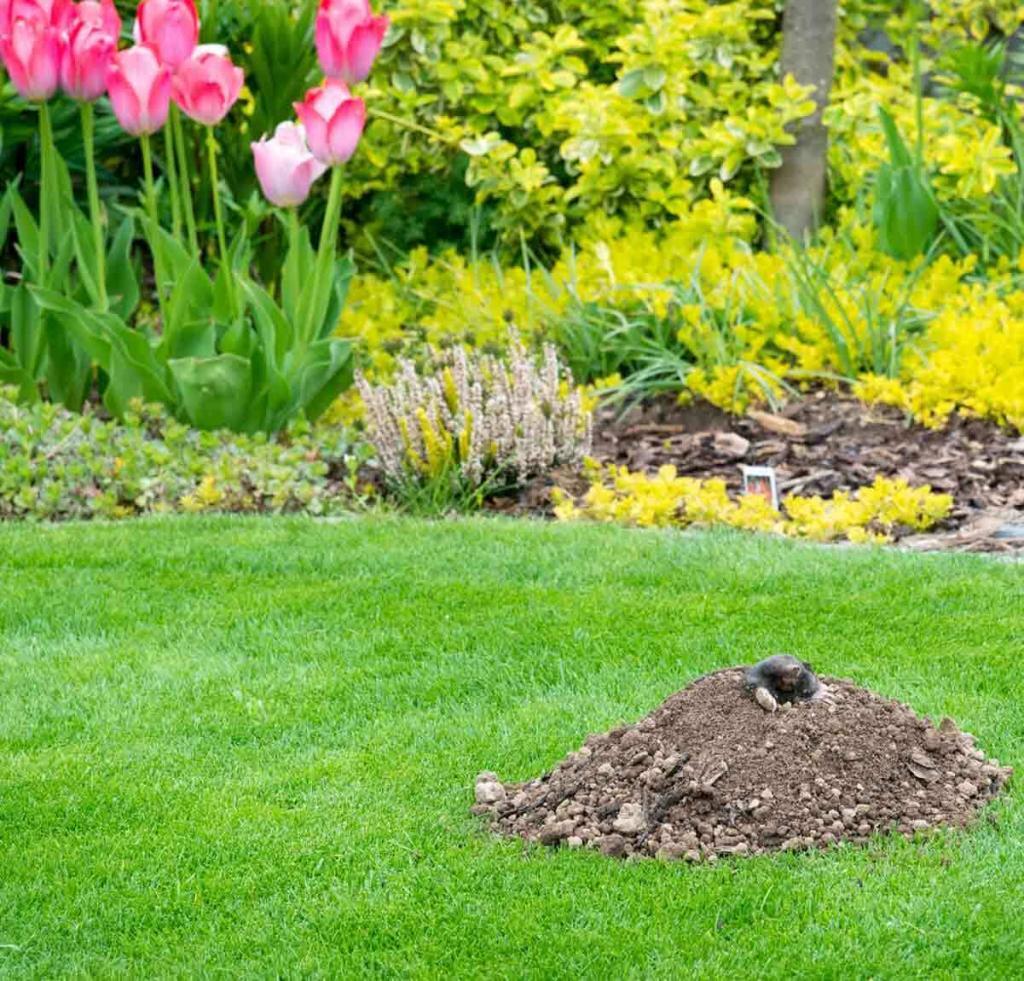 Many people work hard to keep their yard and landscape looking a particular way. It takes a lot of effort and money to get the grass perfect and maintain shrubs, flowers, and other aspects to look just right. The last thing you want is to see a yard full of holes, tunnels, and mounds of dirt.
Moles and Lawn Damage
Moles are frustrating critters because they wreak havoc on your lush-green lawn when they make their way into your yard. While their tunnels are underground, they're not quite deep enough. As they burrow, they push up grass and anything you may have planted in it, like flowers and shrubs. They leave unsightly trails all around your lawn. Their tunnels damage root systems and make the ground unstable to walk on. People have been known to sprain their ankle stepping into a mole tunnel.
How to Get Rid of Moles
Call a professional mole control and removal company if you notice moles in your yard or property. At Titan Pest & Wildlife, we specialize in pest control and removal. We have the tools and resources to provide mole control services no matter the size of your property or the extent of the invasion.
As a full-service wildlife removal company, we will inspect your home or property for any signs of a mole infestation. Once we safely remove them, we will ensure they stay gone.
Residential Pest Control Services
At Titan Pest & Wildlife, we know how to track moles, where to place traps, what baits to use, and how to treat tunnels so that new moles don't come to replace old moles. We will also monitor your yard to ensure that all the moles are on your property have been removed. This intricate process requires pest control training, specialized products and equipment, and real-world experience.
Professional pest control is essential to protect your home or property. By utilizing an integrated pest management program, we ensure that we eliminate your current pests and prevent future outbreaks.